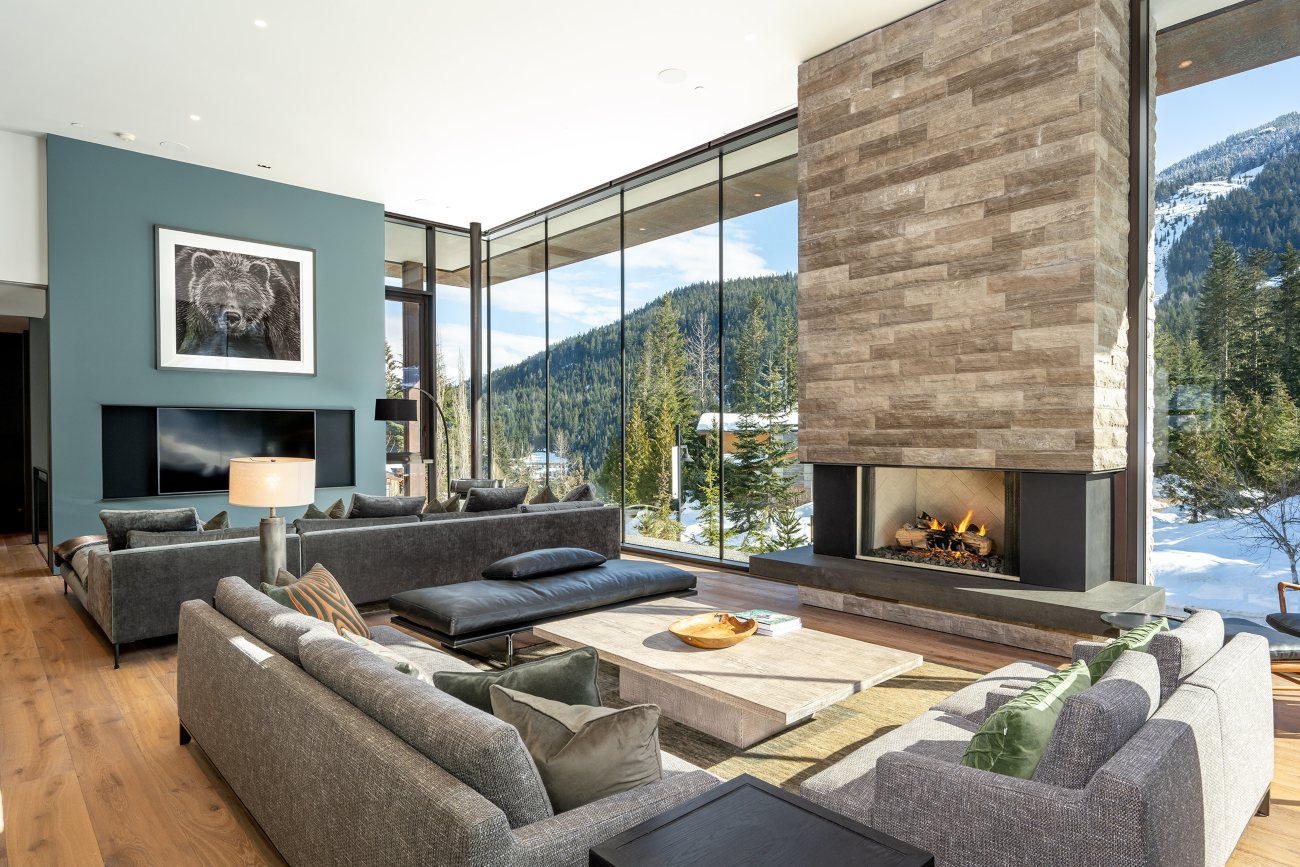 Whistler Accommodation
Whistler Platinum is pleased to offer an exclusive selection of luxury Whistler accommodations for your next visit. Whether it's simply a family-friendly Whistler condo, a beautifully appointed ski-in/ski-out Whistler townhome or a luxury Whistler home rental in Kadenwood Estates, we have the accommodation options to suit your needs and budget.
We currently offer over 130 vacation rentals, and a team of staff ready to make your trip to Whistler an unforgettable experience. When you book your vacation with Whistler Platinum, you also get access to our guest experience team. Our dedicated team will check you in upon arrival, as well as assist you with any request and trip planning advice you have during your stay. If you're ready for a stress-free vacation, then Whistler Platinum is ready for you!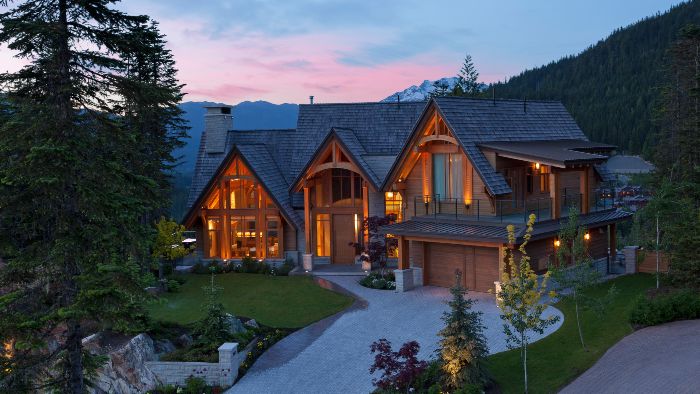 Whistler Vacation Rentals
Enjoy a luxurious getaway to the majestic mountains with one of our spacious Whistler vacation rentals. Choose from an array of luxurious houses, large homes, cozy cabins, and beautiful townhomes – all equipped for maximum comfort.
From A-Z, Explore all our Whistler Accommodations
Trying to find a particular property or building? Find exactly what you are looking for with a complete alphabetical list of our wonderful Whistler accommodations.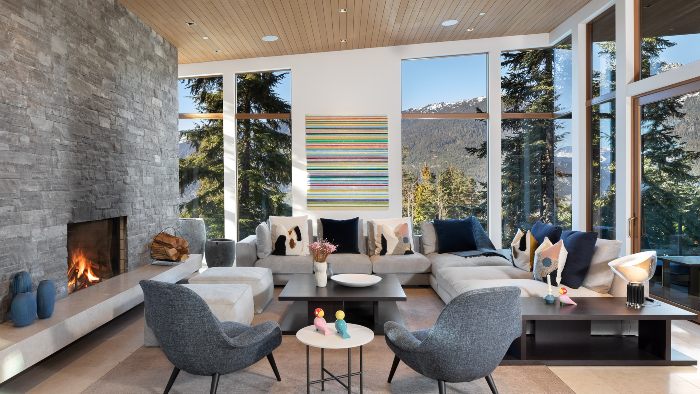 Pet-Friendly Lodging
Whistler is a pet-friendly resort and at Whistler Platinum, we are pleased to offer pet-friendly vacation rentals. Find a pet-friendly place so the whole family can vacation together in your home away from home in Whistler.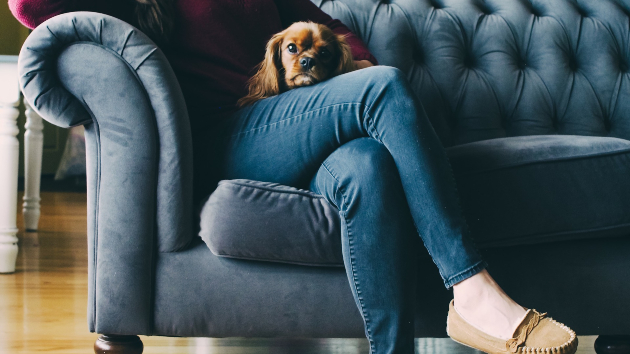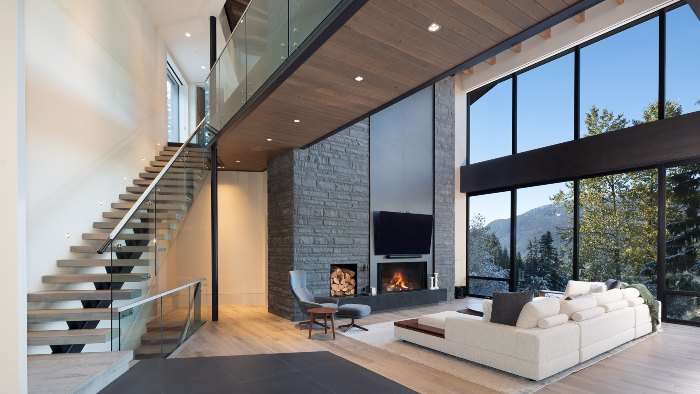 New Whistler Platinum Listings
We've recently added these great rental properties to our portfolio. With over 130 Whistler properties to book, Whistler Platinum makes it easier than ever to find the perfect lodging in Whistler that is right for you.
Accommodation Types
You can narrow your accommodations search by choosing between our lodging options, including condos, townhomes, chalets, and luxury home rentals.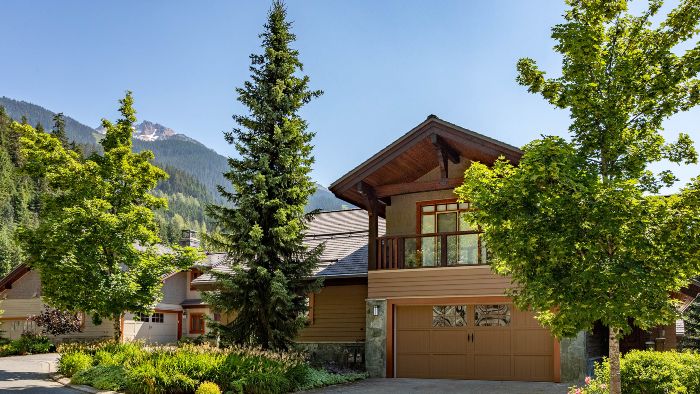 Number of Bedroom Options
Looking to book your accommodations based on a specific number of bedrooms? Choose and stay in one of our rental options ranging from one to five bedrooms.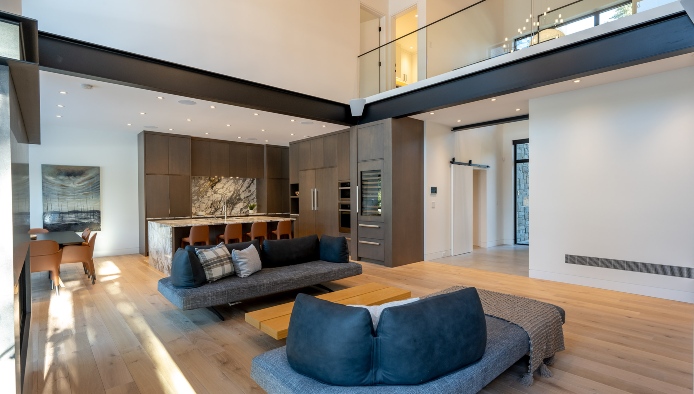 Month+ Stays
Whether you're ready for time away or craving somewhere new to work remotely, our monthly vacation rentals are a luxurious and hassle-free option. Enjoy special rates and discover room to spread out, work and play in comfort.
Blackcomb Lodges
Explore our Blackcomb Lodges in Whistler's Upper Village, the perfect locale for on-mountain adventures and off-mountain fun. Make memories with those you call family, catch up with old friends, or steal a romantic weekend away at a Blackcomb Lodge.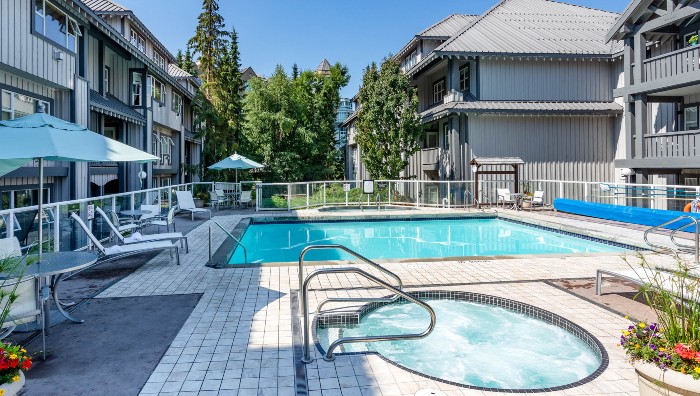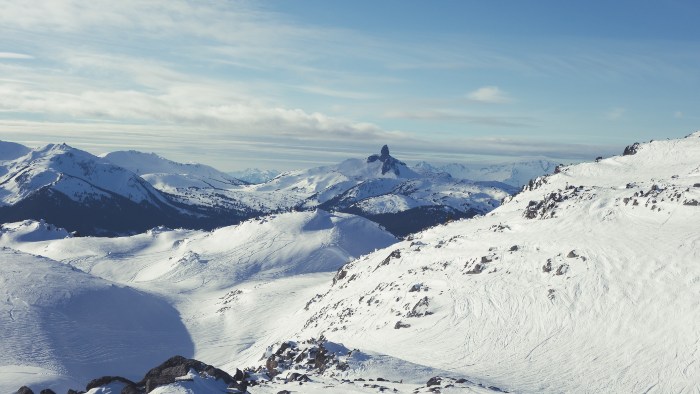 Why Book With Us?
Our staff work, live, and play in Whistler every day. We pride ourselves on the quality and knowledge of our team, the breadth of our product, our attention to detail, and above all our unrivalled service.