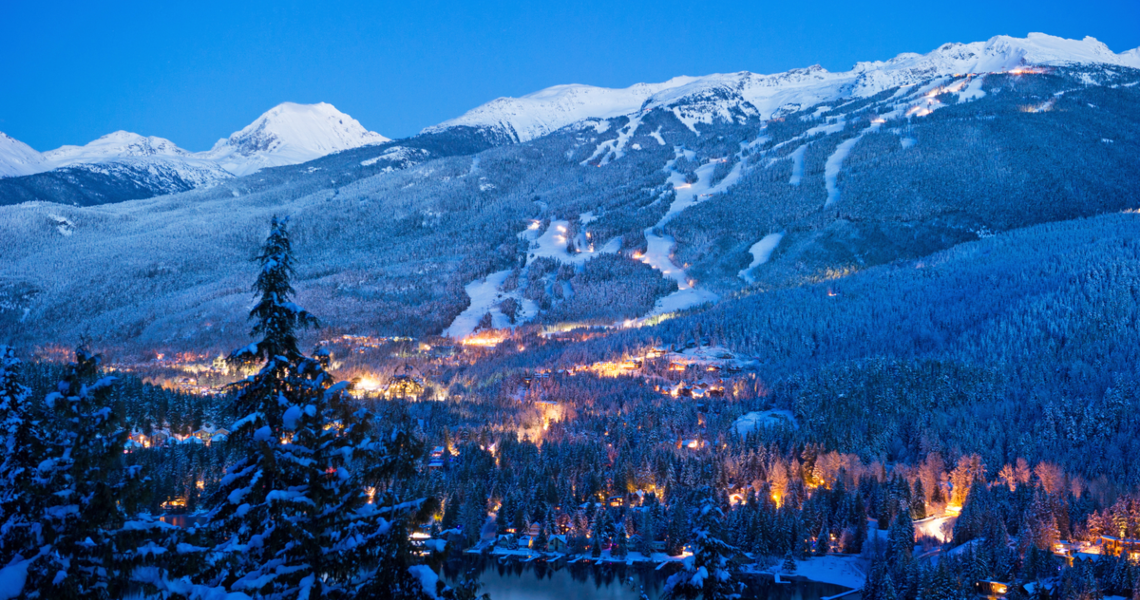 Whistler Neighbourhood Options
Book your Whistler accommodation rental based on your preferred neighbourhood. Learn about Whistler's unique neighbourhoods, by reading our informative write-up on Whistler Village, Upper Village, The Benchlands, Whistler Creekside, Nicklaus North and Blueberry Hill. Make an informed decision where you'd like to stay during your Whistler vacation or speak to one of knowledgable reservations agents over the phone at 1-877-932-1777.
Did you know when you book your accommodation rental with Whistler Platinum you also get access to our guest relations team? Our helpful guest relations team is ready to welcome you upon your arrival to Whistler. They can assist you with any questions, trip requests or planning needs you may have during your trip. If you're ready for a stress-free vacation, then Whistler Platinum is ready for you!
Whistler Village North
Village North offers the perfect blend of convenience and seclusion. It is centered around a marketplace complete with a supermarket and is still within walking distance of the main Village and Whistler Gondola.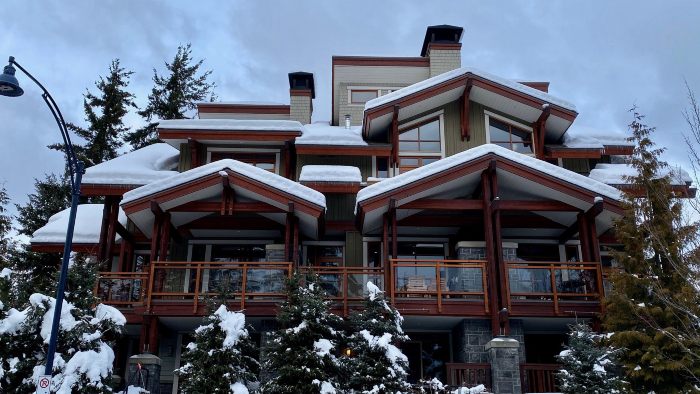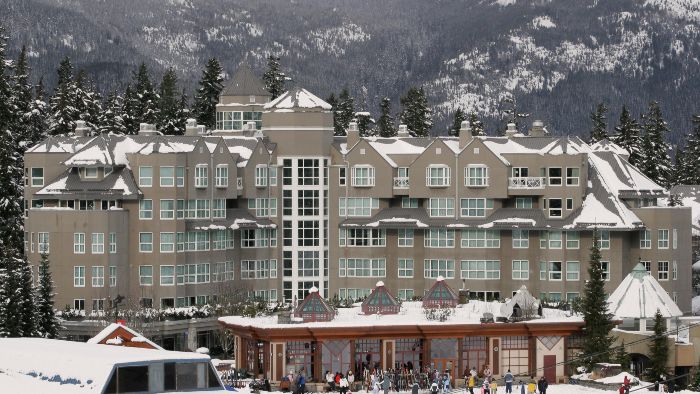 Whistler Upper Village
Located at the base of Blackcomb Mountain, the Upper Village offers alpine seclusion and quick access to the slopes while still being just steps from the hustle and bustle of Whistler Village.
The Benchlands Whistler
Located in one of Whistler's most sought after locations, these homes and condos in the Blackcomb Benchlands area are perfect for your next Whistler Vacation.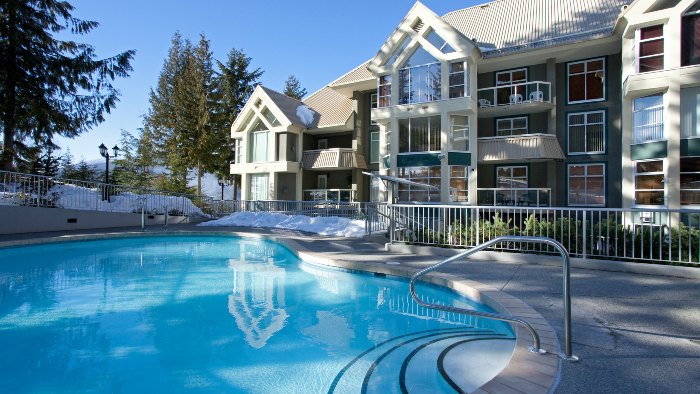 Nicklaus North
Nicklaus North is located just north of the main Whistler Village and features the world-renowned Nicklaus North Golf Course. This beautiful neighbourhood is perfect for golf-enthusiasts and guests looking for quite accommodations.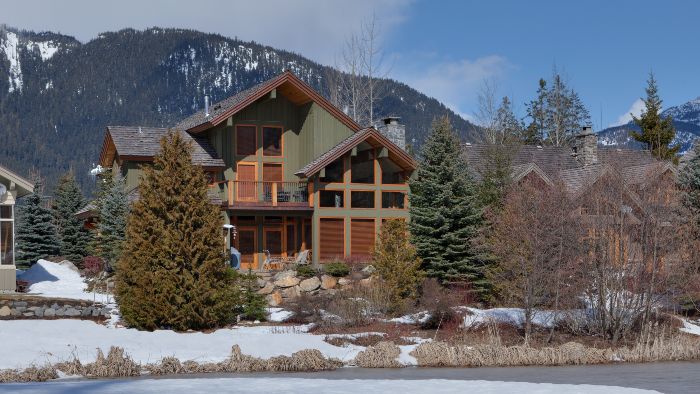 Blueberry Hill Whistler
Blueberry Hill offers access to three of our most popular stand-alone chalets. The neighbourhood offers privacy and sweeping views of Whistler and Blackcomb mountain.
Kadenwood Estates
Kadenwood Estates is Whistler's most exclusive ski-in ski-out neighbourhood. Located high in the hills of Whistler Mountain, Kadenwood offers luxury accommodations and the added benefit of a private gondola accessing the neighbourhood.