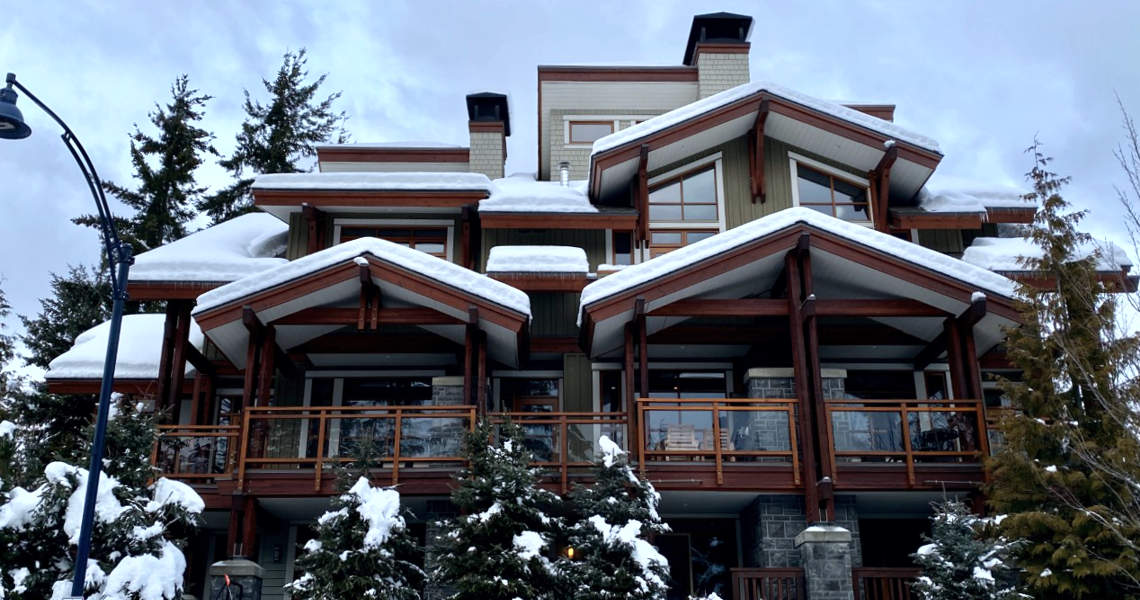 Whistler Village North
Whistler Village North offers the perfect blend of convenience and seclusion. It is centred around a marketplace complete with a supermarket and is still within walking distance of Whistler Village and the ski hill and bike park.
Village North is perfect for families and groups looking for a quiet retreat from the hustle and bustle of downtown. Whistler Platinum offers a number of Village North accommodations including Fitzsimmons Walk, Montebello and Granit Court. Guests can enjoy the relaxing nature of Village North while only being a short 10 – 15 minute walk along the Valley Trail from Whistler Village.