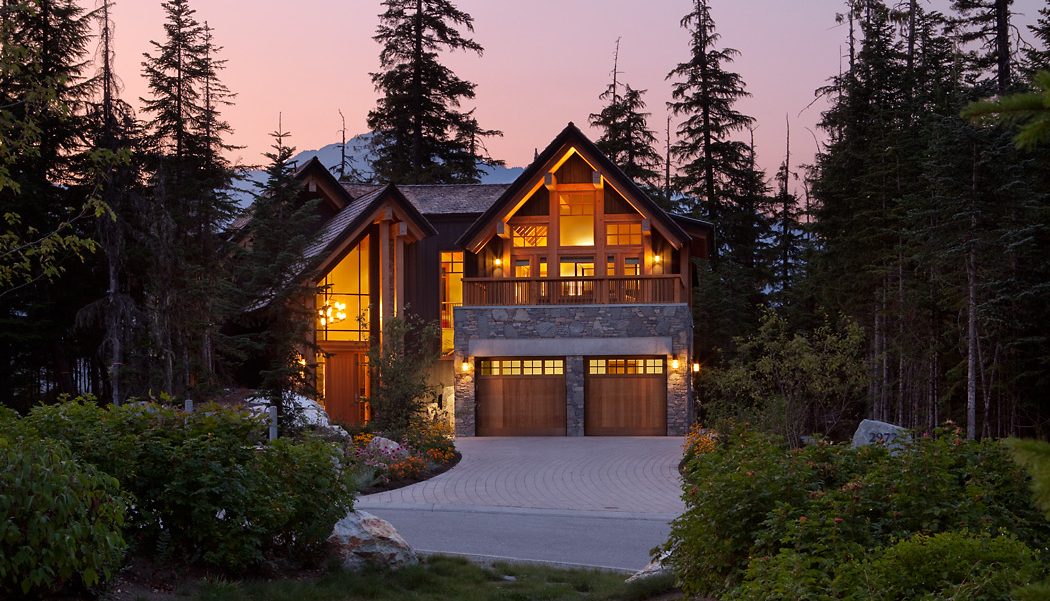 Whistler Luxury Home Rentals
Whistler Platinum is proud to offer some of the most exclusive luxury home rentals in Whistler, BC. Our collection of luxury Whistler rental homes deliver an incredible vacation experience with high-end amenities, stunning vistas, and supported with refined personalised services.
As our guest, we invite you to choose from a wide range of luxury homes and chalets found in Whistler's most exclusive neighbourhoods including Kadenwood, Nicklaus North, Blueberry Hill and Whistler Village. Whether you are looking for an elegant lakeside townhome, a ski-in, ski-out chalet or luxury condo, our Whistler-based travel consultants are ready to plan your next 5-star vacation.
To top things off, our concierge team can help you take your vacation to the next level with Whistler's exceptional luxury experiences – from private ski lessons with an Olympian and heli-skiing tours, to multi-course tasting menus created by your own private chef.