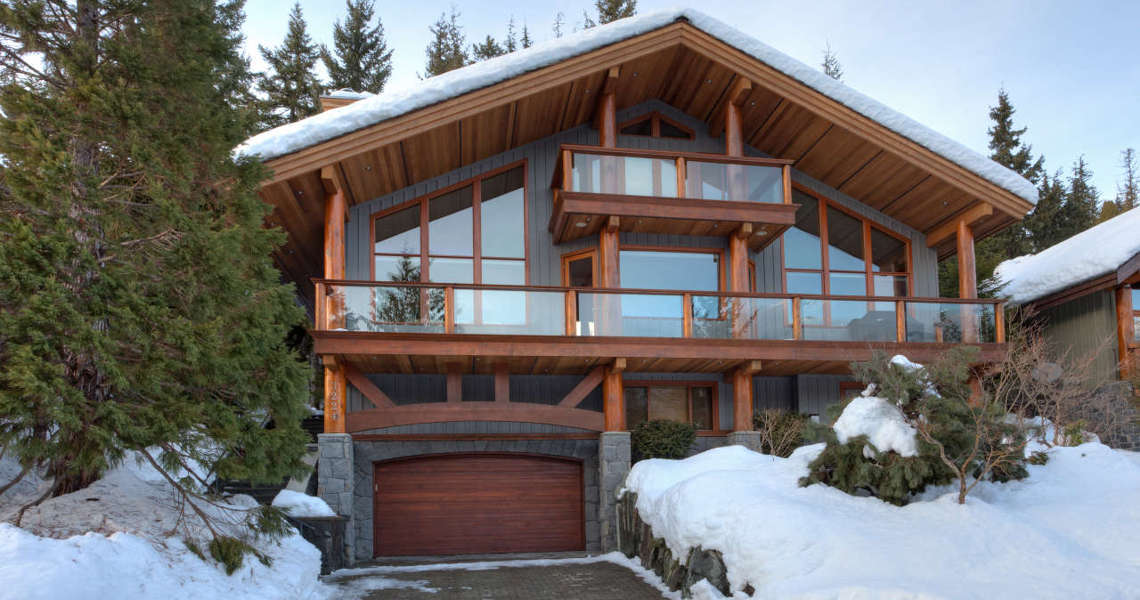 Blueberry Hill Accommodation
A Few Commonly Asked Questions About Blueberry Hill
What is Blueberry Hill Whistler known for?
Blueberry Hill is a quiet and peaceful community located just a few minutes away from Whistler Village. It is known for its stunning views of Whistler and Blackcomb Mountains, as well as its close proximity to Whistler Golf Course and popular skiing, hiking, and biking trails.
What types of accommodation are available at Blueberry Hill?
Blueberry Hill in Whistler offers a variety of accommodations to suit your needs. Whether you're planning a family reunion or a group getaway, you'll find spacious and comfortable options. The types of accommodations available at Blueberry Hill include large chalets, cabins, and townhomes. These accommodations are specifically designed to accommodate groups and families, ensuring that everyone has ample space to relax and enjoy their stay. With their generous layouts and numerous bedrooms, these accommodations provide a perfect setting for your gathering.
What activities can I do near Blueberry Hill Whistler?
Blueberry Hill is conveniently located near popular activities in Whistler, including skiing, snowboarding, hiking, mountain biking, and more. It is also a short distance from Whistler Village, where you can enjoy a variety of shopping, dining, and entertainment options.
How far is Blueberry Hill from Whistler Village?
Blueberry Hill is just a 7 minutes-drive away from Whistler Village. This makes it a convenient location for accessing all the amenities and activities that Whistler has to offer, while still providing a peaceful and quiet retreat from the crowds.