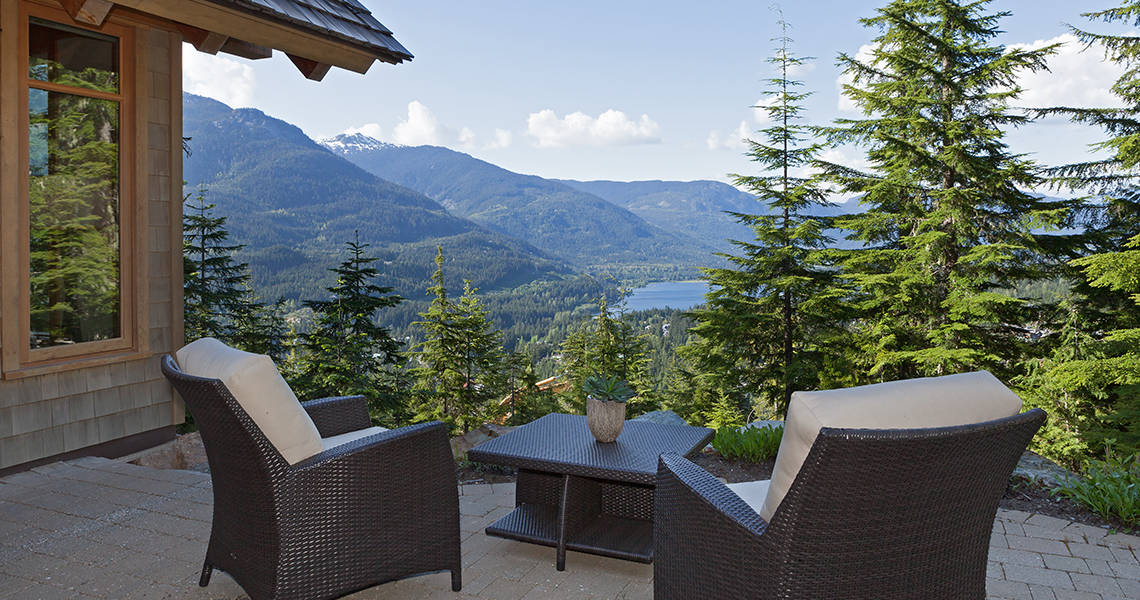 Creekside Accommodation
Whistler Creekside is affectionately known as the original Whistler Village. The breeding grounds for the first chairlift to service London Mountain later renamed Whistler Mountain in 1965. Where the original Red Chairlift stood now stands a brand new Creekside Gondola providing fresh tracks for skiers during the winter and mountain bikers during the summer. Beginning in the early 2000's construction began on a multi-million dollar Whistler Creekside Village retail complex. Creekside Village features a full-service grocery store, BC Liquor Store, equipment rental shops and retail stores. Creekside Gondola has quickly become a popular destination to upload given and free underground parking centre.
Taluswood
Whistler Platinum currently offers several accommodation options in Whistler Creekside. Taluswood is a mountainside development on the slopes of Whistler Creekside and is comprised of 5 neighbourhoods: Taluswood (Phase 1), Taluswood – The Bluffs, Taluswood – The Heights, Taluswood – The Lookout and Taluswood – The Ridge. Taluswood offers the highest on mountain living in the Whistler Valley with southern exposure and scenic views. For the winter enthusiast, this home offers access to the nearby Dave Murray ski trail and 2010 Olympic downhill run, which descends to the Creekside Gondola.
Kadenwood
Kadenwood Estates is Whistler's most exclusive ski-in ski-out neighbourhood, located high above Whistler Creekside on Whistler Mountain. Guests can access the community via a quick four-minute drive from Creekside Village or arrive in style on the private Kadenwood Gondola. With easy access to the surrounding ski-in, ski-out trails and unobstructed views that reach across the Whistler Valley, this majestic hideaway offers complete privacy and luxury.