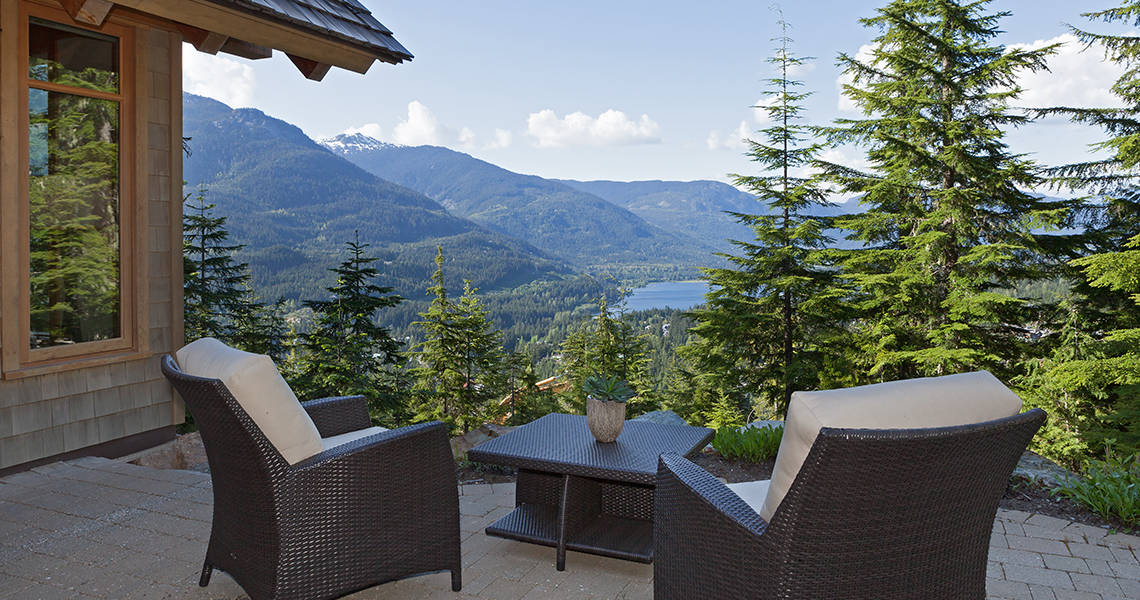 Creekside Accommodation
Commonly Asked Questions About Creekside, Whistler
How far is Creekside from Whistler Village?
Creekside is located about less than 5 kilometers (3 miles) south of Whistler Village. It's approximately a 7-minute drive or a short bus ride away.
Can I get from Creekside to Whistler Village?
Yes, it is possible to get from Creekside to Whistler Village. The Creekside Gondola provides access to Whistler Mountain for skiers and boarders. Take the gondola up, then choose from a number of different options. Ski or board back down to Whistler Creekside base.
What amenities and services are available in Creekside?
Creekside has a variety of amenities and services, including restaurants, shops, ski rental and repair shops, a grocery store, a liquor store, and a gas station. It offers most of the essentials for visitors' convenience.
Are there beginner-friendly ski slopes in Creekside?
Yes, Creekside has ski slopes suitable for beginners. Whistler Mountain offers a variety of terrain for all skill levels, including gentle slopes and learning areas.
Can I access hiking trails from Creekside in the summer?
Yes, there are hiking trails accessible from Creekside during the summer months. You can explore the surrounding wilderness and enjoy scenic trails ranging from easy walks to more challenging hikes.