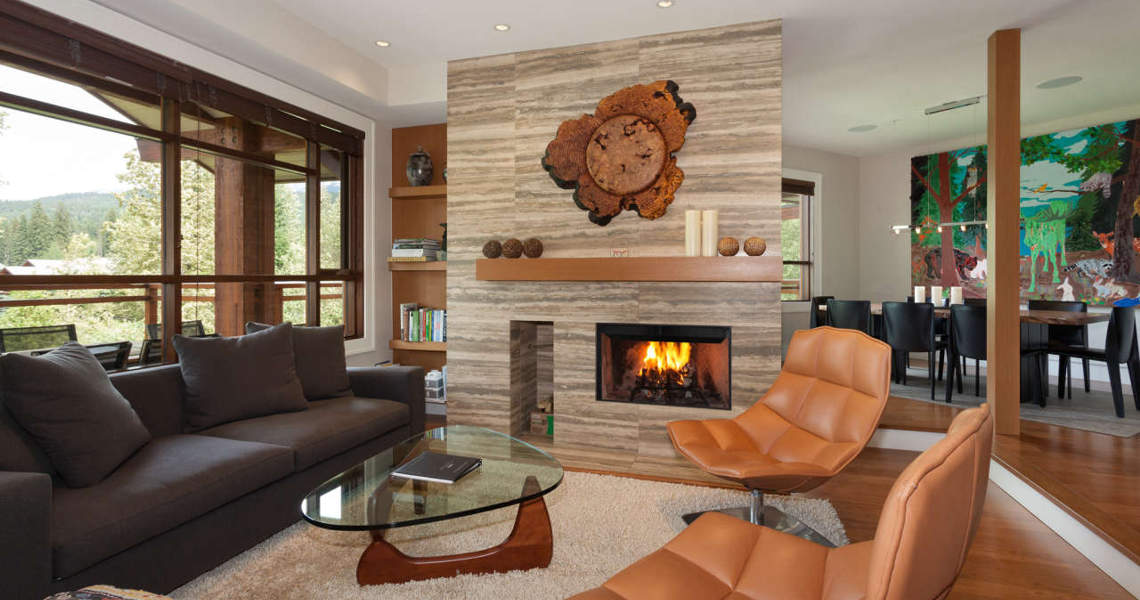 Whistler Townhomes
Commonly asked questions about townhome rentals in Whistler
Are townhomes in Whistler pet-friendly?
There are a few pet-friendly townhome rentals available in Whistler, but it varies depending on the individual property. If you plan to bring a pet, be sure to check with the rental provider regarding their pet policy, any associated fees, and any specific rules or restrictions that may apply.
Are townhomes in Whistler suitable for families or large groups?
Yes, townhomes in Whistler are often a great choice for families or large groups. They offer more space compared to hotel rooms, allowing everyone to stay together comfortably. Townhomes typically have multiple bedrooms, living areas, and communal spaces, making them ideal for accommodating families or groups of friends travelling together.
What amenities are typically included in Whistler townhome rentals?
Townhome rentals in Whistler offer a range of amenities to ensure a comfortable stay. Common amenities include fully equipped kitchens, spacious living areas, multiple bedrooms and bathrooms, private balconies and hot tubs or saunas, laundry facilities, parking, and access to communal facilities such as swimming pools, fitness centres, and game rooms.