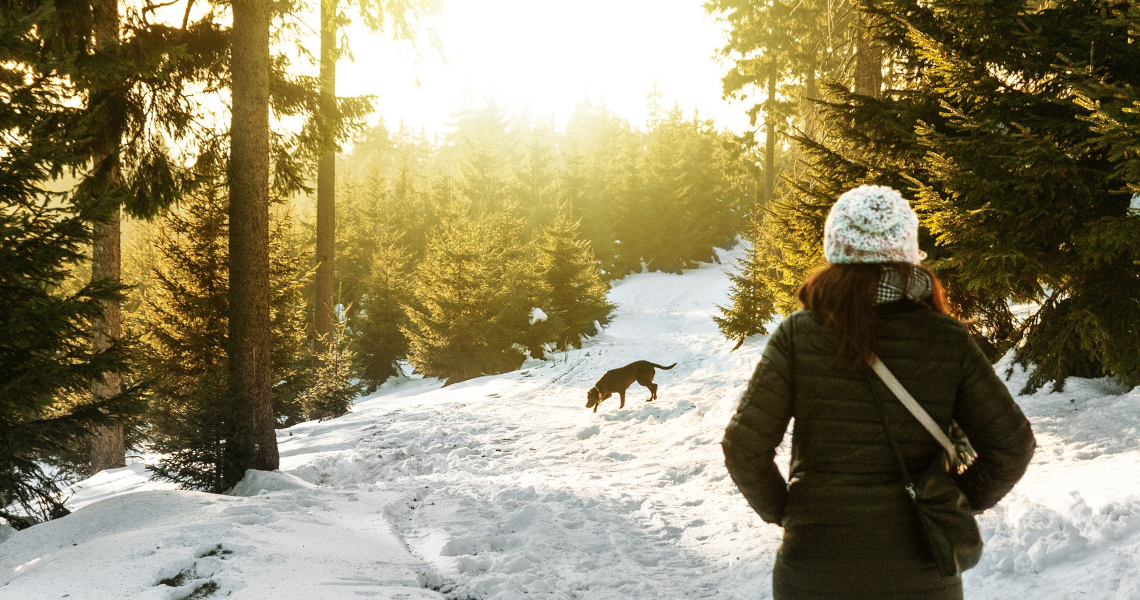 Whistler Pet-Friendly Accommodation
We Can't Wait to Welcome You and Your Furry Friend
The saying 'It's a dog's life' takes on new meaning here in Whistler, it's a life of luxury for you and your furry pal! Our four-legged friends have the license to chill, sniff, wag, and explore in this outdoor playground. Forget about the dog house – here in Whistler, your fur babies can experience the 'suite' life with you! Just remember, whether you're on a leisurely walk or chilling in your pet-friendly accommodation, the golden rule remains – scoop that poop and keep Whistler pristine for the next furry visitor. Enjoy your paw-some adventure in Whistler!
A few commonly asked questions about dog-friendly accommodation in Whistler
Are there pet services like groomers and veterinarians in Whistler?
Yes, there are a few pet services in Whistler including groomers and veterinarians. It's a good idea to have the contact information of a local vet just in case of emergencies.
Are there additional fees for choosing a dog-friendly accommodation in Whistler?
Yes, there is an additional cleaning fee, this pet fee will vary by property. Check the property-specific charges with your reservation agent.
Can I leave my pet unattended inside my Whistler Accommodation?
No, it is recommended that you do not leave your pet unattended inside the property as this can lead to issues with housekeeping and maintenance, as well as noise complaints if the dog begins to bark.
What should I bring for my dog to Whistler?
Essential items include a leash, food and water bowls, enough dog food for the duration of your stay, any medications your dog needs, poop bags, a bed or blanket, and a few favourite toys.