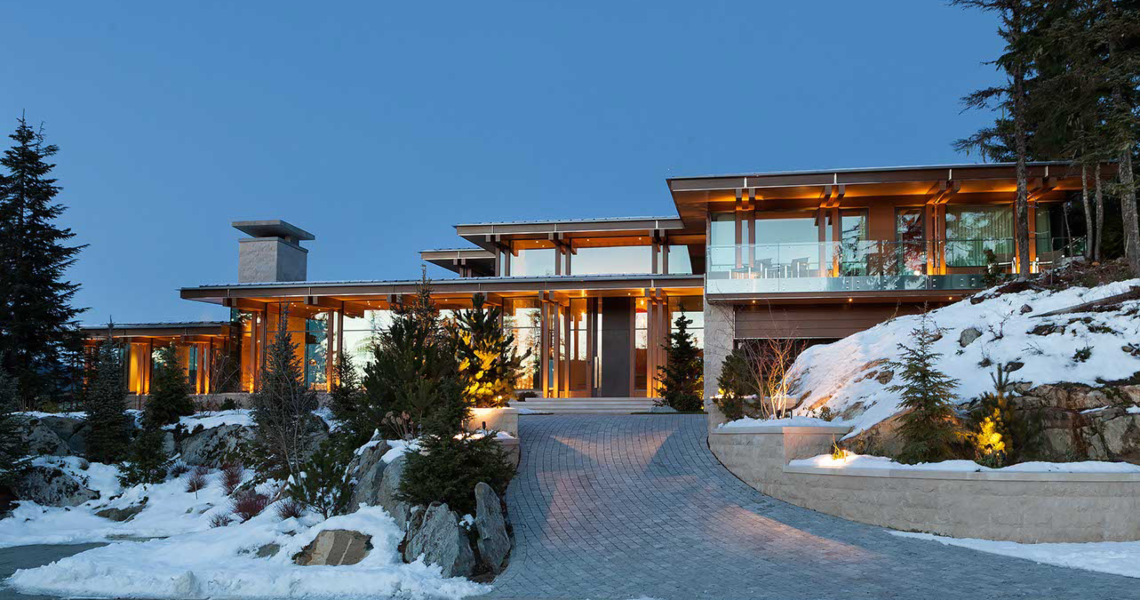 Our Top 5 Accommodation Picks
Whistler has such a wide variety of accommodation choices and promotions that it may seem a little overwhelming. We have taken some of the guesswork out by narrowing down the Top 5 picks for a few popular categories. Discover our Top 5 Luxury Accommodations, our Top 5 Summer Rentals and the Top 5 of Whistler's best ski-in, ski-out properties.
Ultimately these staff choices are subject to the reviewer's discretion. And while these top 5 picks may not suit your exact needs, they may just help you save a lot of time and find a hidden gem! It should be noted that a condo that makes it on our Top 5 ski-in, ski-out picks means that the unit offers some of the best access to the ski slopes in Whistler; it does not imply that it is the best quality or has the highest star rating. You can find the best quality properties by browsing our Top 5 Luxury Accommodations.