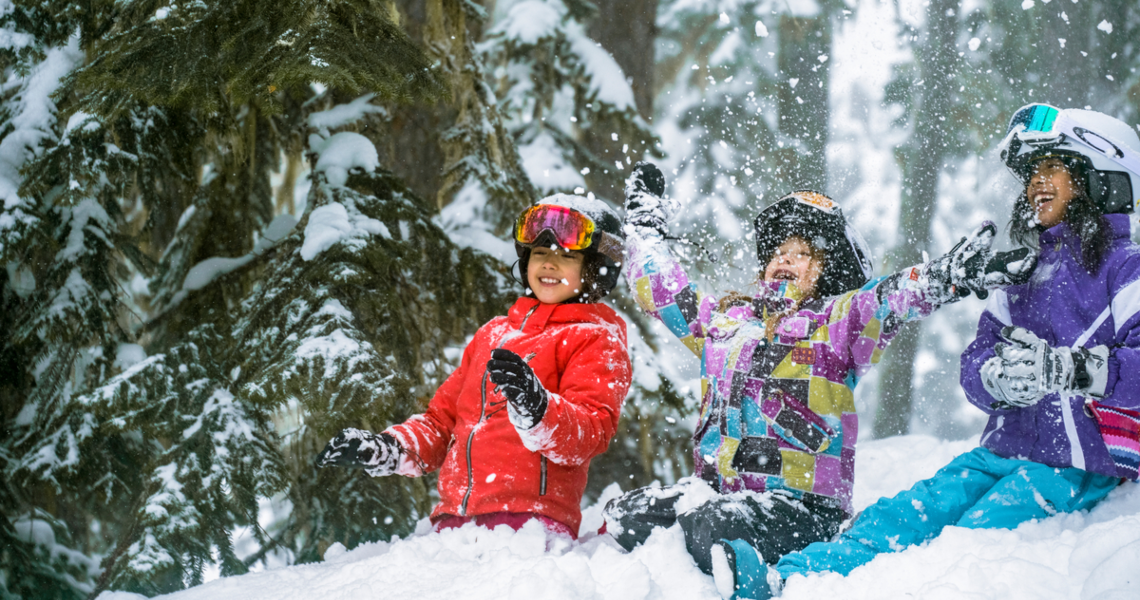 Travelling with Children
On and -off the mountain, Whistler is the ultimate family friendly destination. The mountain offers dedicated family zones, an enchanted Tree Fort and Magic Castle and an excellent Whistler Kids Snow School program. The Village is packed with family-friendly activities from the playground and skating rink at Whistler Olympic Plaza to the soapstone carving classes at Fathom Stone Gallery and cultural experiences at the Squamish Lil'wat Cultural Centre. Read on to discover more family fun activities available during your stay in Whistler.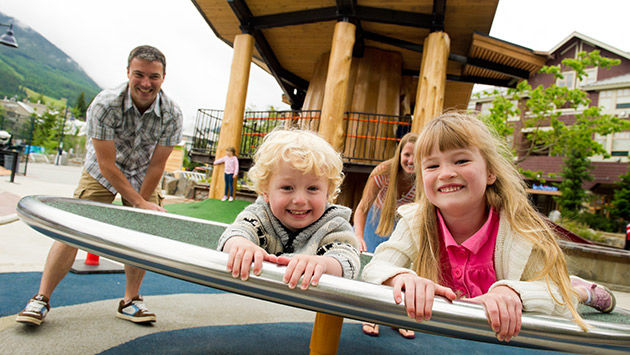 Whistler Olympic Plaza Playground
The interactive playground features a large treehouse with a slide, a toddler treehouse with a slide, a rocking boat, swings and a padded play surface. Conveniently located in the Village, this area is close to a variety of coffee shops.
Soapstone Carving
This is a great off mountain activity for all ages 3+. Classes include the 1 hour pendant, 1-2 & 3 hour inukshuk, 3 hour 2-D wildlife, 4 to 6 hour 3-D bear, or 6+ hour freestyle classes. You get to take home your completed soapstone carving.