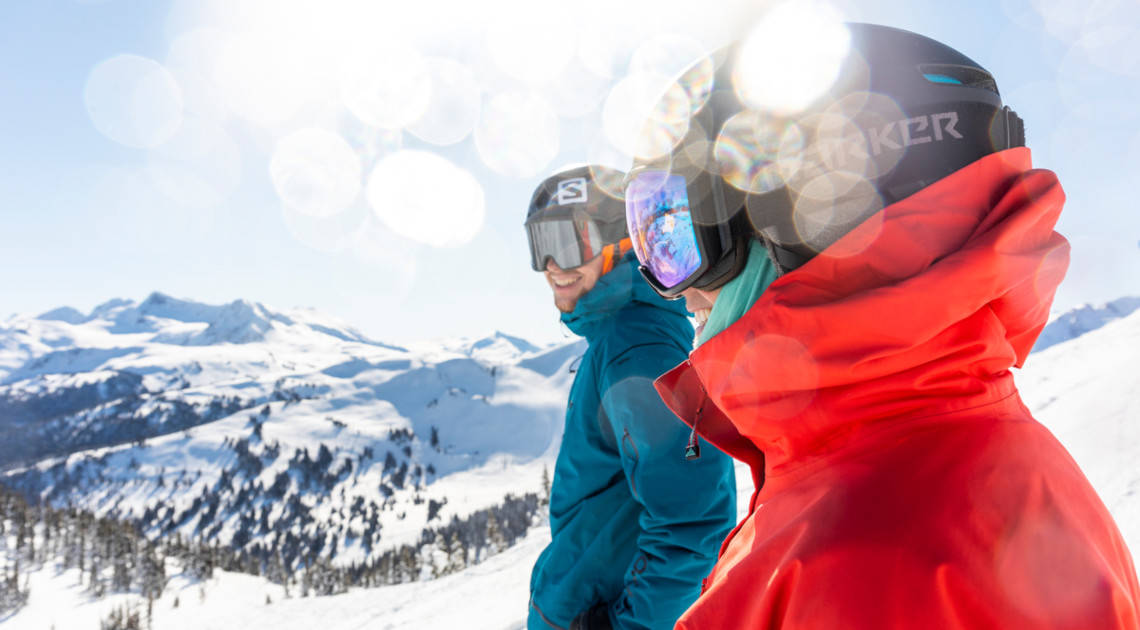 Welcome to Whistler, British Columbia, Canada
Embrace Whistler's Winter Wonderland Now! Book before August 31 to secure the best discounts—up to 20% off your winter accommodation. Discover ski-in/ski-out homes, cozy chalets, and family apartments. Browse dates, unveil discounts at checkout. Don't miss out on your unforgettable winter adventure!
Skiing and Snowboarding at Whistler Blackcomb
Experience unmatched alpine terrain in North America's largest resort with over 200 marked runs, 8100 acres of slopes and 32 ski lifts. Whistler Blackcomb offers something for everyone. From the most experienced fresh track skiers and off-piste snowboarders to families with children seeing snow for the very first time.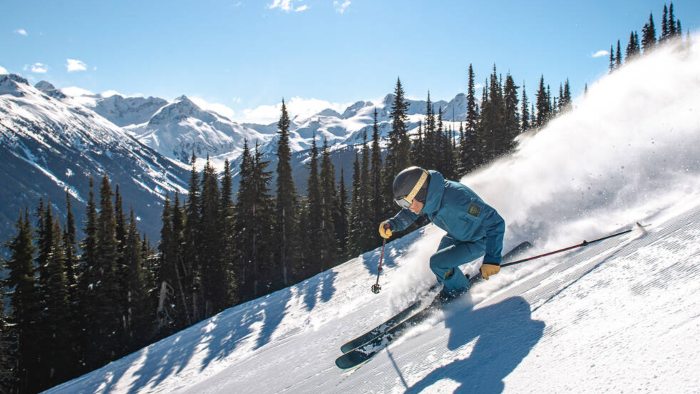 Lift tickets, Lessons & Rentals
Our concierge team is ready to take care of your rental needs, lift tickets, lessons and any other essentials for an adventure on the slopes. With hassle-free access to the mountain from our large collection of ski homes, the only thing you'll have to think about is where to apres-ski!
Activities and Things to Do in Whistler in Winter
From December through to April, Whistler is a winter wonderland, where the peaks of the Coastal Mountains blanketed in snow, serve as an enchanting backdrop for winter adventures. Whistler is the perfect place to reconnect with your loved ones over days filled with enlivening adventure, rosy-cheeked family moments and rest and recreation.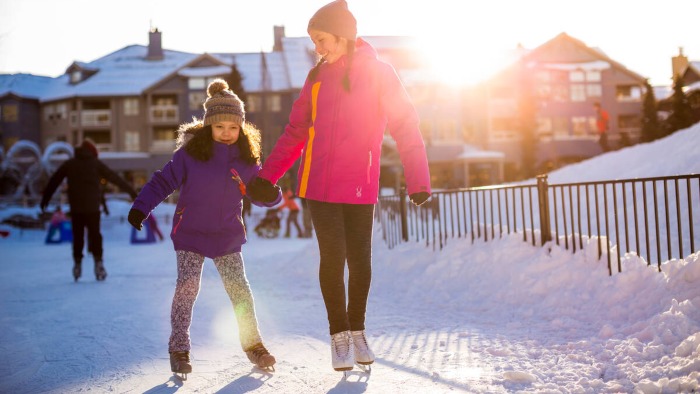 Off-Piste Action
Let our Whistler-based team build you a tailored itinerary, capturing the spirit of Whistler through signature experiences and iconic activities. We'll focus on the details so you can focus on making life-long memories.
Feel at Home in Whistler Village
At the centre of the action and cradled at the base of Whistler Mountain is Whistler Village. The village laid out with alpine-themed buildings, picturesque shopping streets and eateries. The award-winning restaurants, lively bars and retail stores are staffed by friendly locals ready to welcome you. Pull up a stool at some of our team's favourite atmospheric apres-ski venues.
Getting to Whistler
Getting to Whistler is simple. Rated one of the top airports in the world, Vancouver International Airport (YVR) is serviced by 55 airlines and 125 non-stop destinations around the world. Direct flight time from Sydney is roughly 15 hours and flights to Vancouver are running daily. YVR is located 25 minutes from downtown Vancouver and approximately two hours from Whistler along the spectacular, and aptly-named Sea to Sky Highway.
There are many different ways of travelling between Vancouver and Whistler depending on your budget and the size of your group. Whistler Platinum makes it easy to get here whether you intend to travel by limo, car rental, coach, or helicopter.