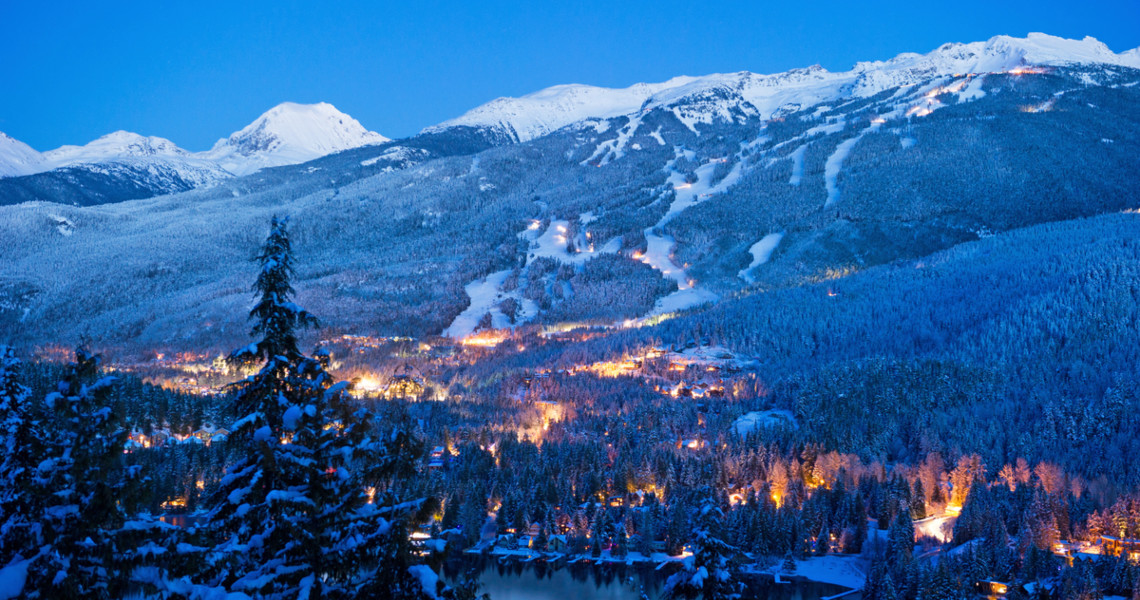 Whistler Complexes
Whistler Platinum offers a comprehensive selection of Whistler's most desirable properties in many exclusive complexes and estates. From ski-in-ski-out chalets to lakeside retreats, experience the best Whistler has to offer from one of our unforgettable locations.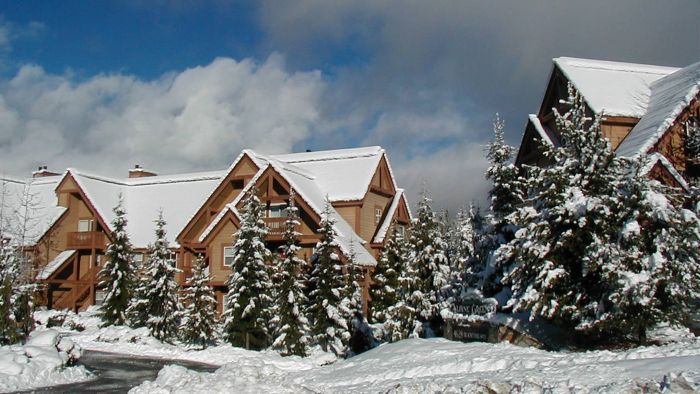 Alpine Greens Whistler Rentals
Alpine Greens complex features majestic views of the Chateau Whistler Golf Course and surrounding mountains of Whistler.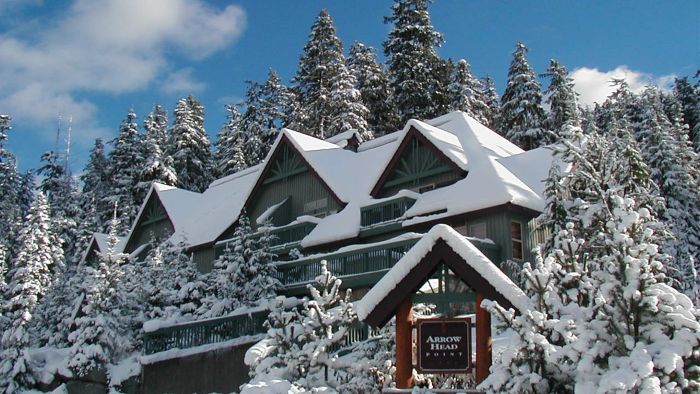 Arrowhead Point Vacation Rentals
Arrowhead Point Whistler townhomes offer easy ski access, private hot tub in a quiet wooded setting on Blackcomb Mountain in the Upper Village.
Blackcomb Greens Vacation Rentals
Blackcomb Greens in Whistler provides charming townhomes with shared hot tub, free parking and conveniently located on the free village shuttle route.
Cedar Creek Vacation Rentals
These delightfully appointed Cedar Creek condos offer guests a true ski-in-ski-out ski vacation on Blackcomb mountain in Whistler Canada.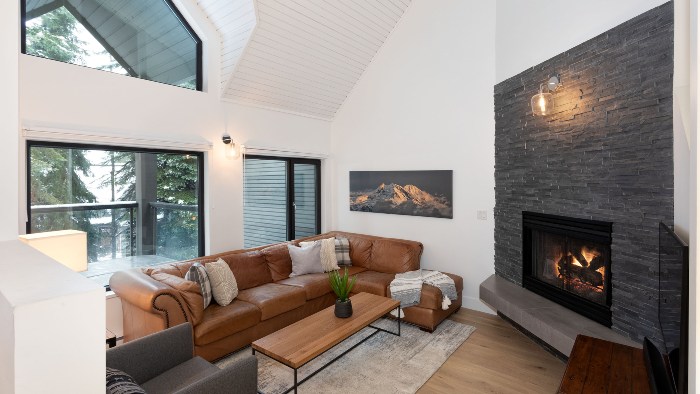 Cedar Ridge Vacation Rentals
These delightfully appointed Cedar Ridge Whistler townhomes allow guests to experience a true ski-in/ski-out ski vacation on Blackcomb mountain in Whistler Canada.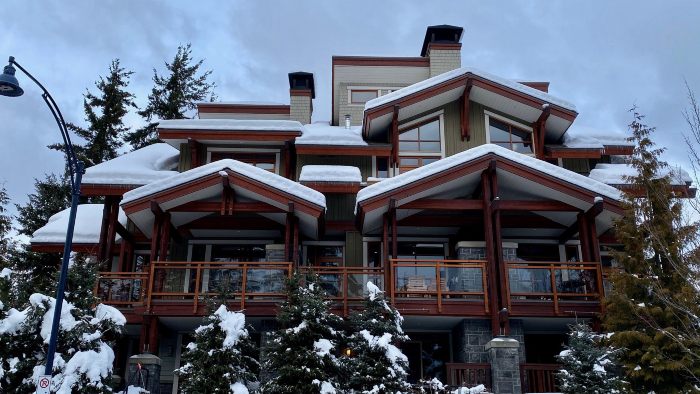 Fitzsimmons Walk Vacation Rentals
Fitzsimmons Walk situated just north of Whistler Village, are contemporary townhomes with private underground garage and private hot tub.
Gleneagle Vacation Rentals
These spacious townhomes are adjacent to the Chateau Whistler Golf Course, beside Whistler's Valley Trail, and within walking distance to Lost Lake Park.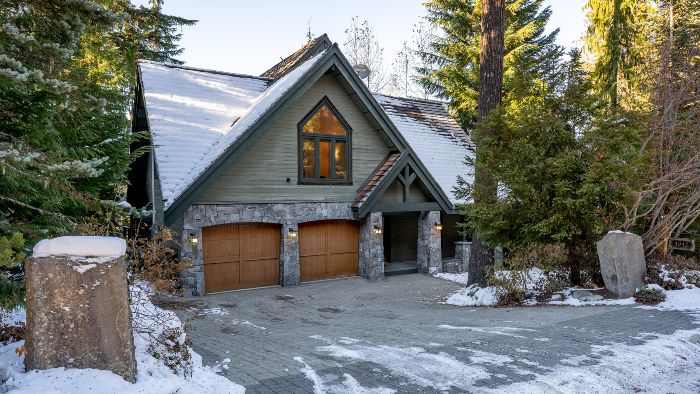 Horstman Estates Vacation Rentals
The Horstman Estates are rustic log ski chalets featuring private hot tub and garage with easy access to the free Whistler Village shuttle.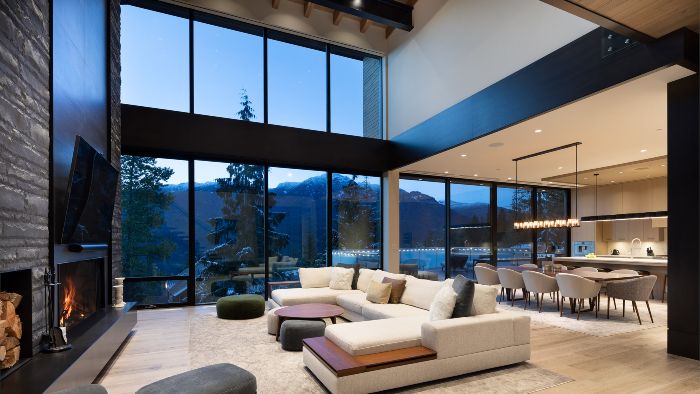 Kadenwood Whistler Vacation Rentals
Kadenwood is a prestigious neighbourhood in Whistler BC with luxury homes for rent with access to a private gondola and to ski-in-ski-out trails.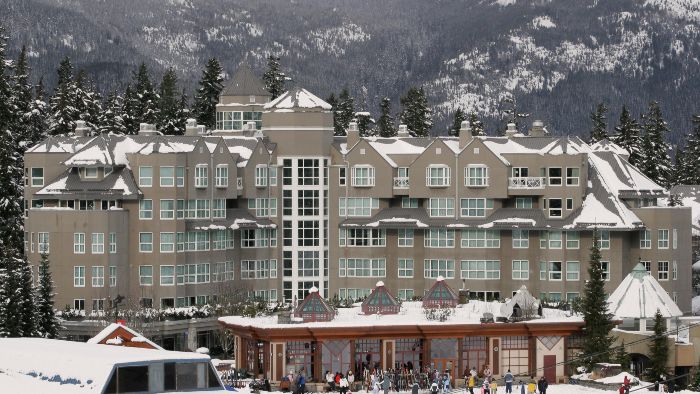 Le Chamois Vacation Rentals
Le Chamois condominiums are conveniently located a few steps from the Blackcomb Gondola and feature mountain or forest views.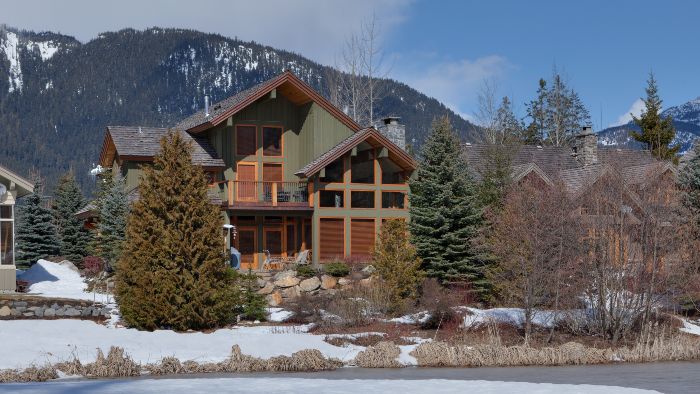 Nicklaus North Vacation Rentals
Nicklaus North neighbourhood is located just north of the main Whistler Village and features the world renowned Nicklaus North Golf Course at its heart.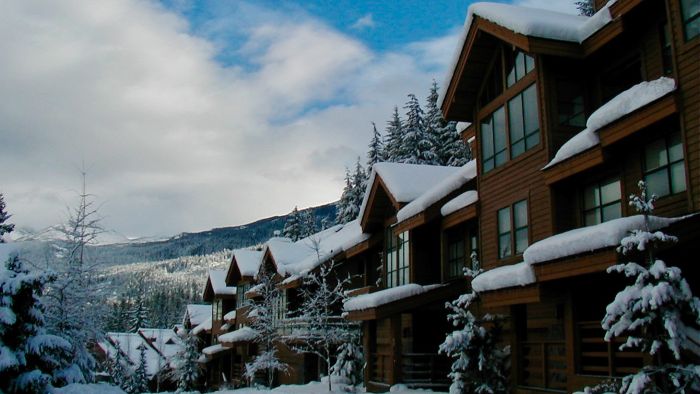 Northern Lights Vacation Rentals
The Northern Lights complex in Whistler boasts spacious town homes with private hot tub and parking, and are great for families or large groups alike.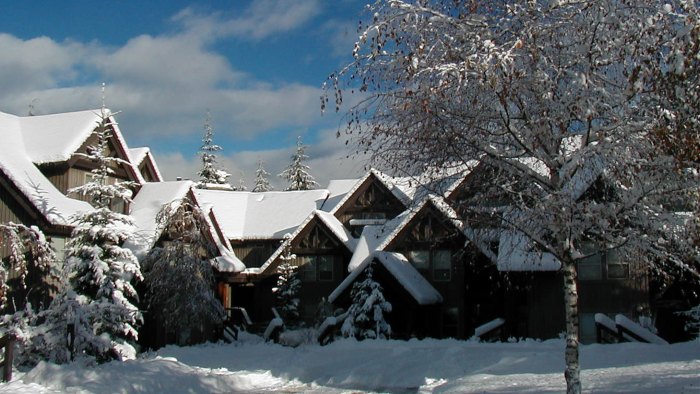 Painted Cliff Vacation Rentals
Painted Cliff Whistler is a true ski-in-ski-out townhome located on Blackcomb Mountain. A shared hot tub and underground parking make this an ideal vacation rental.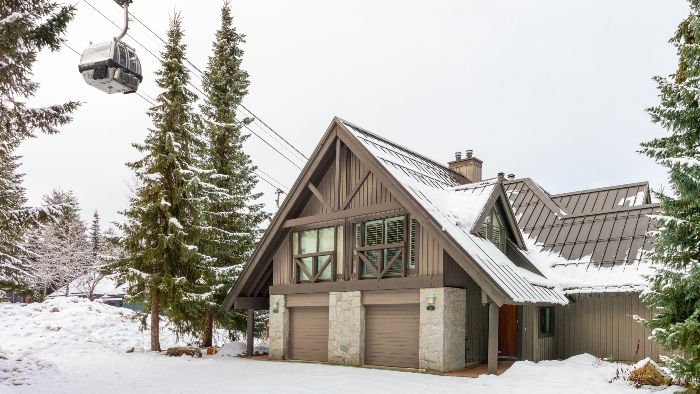 Pinnacle Ridge Whistler Vacation Rentals
These spacious timber duplex Pinnacle Ridge homes are located in arguably one of the best ski in-ski out neighborhoods Whistler has to offer.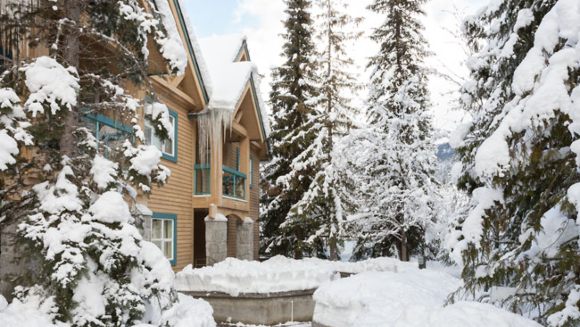 Snowbird Vacation Rentals
Snowbird Whistler vacation rentals feature multiple spacious indoor and outdoor gathering areas with a shared hot tub and secure underground parking.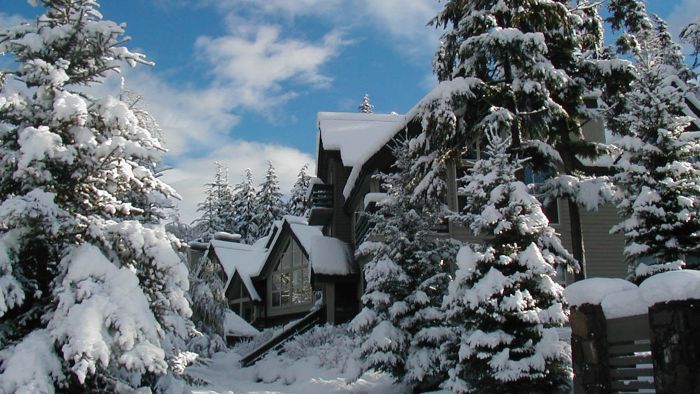 Snowgoose Vacation Rentals
Spacious multi-level townhomes located among the trees in the Blackcomb Benchlands, Snowgoose Whistler offers private hot tub and underground parking.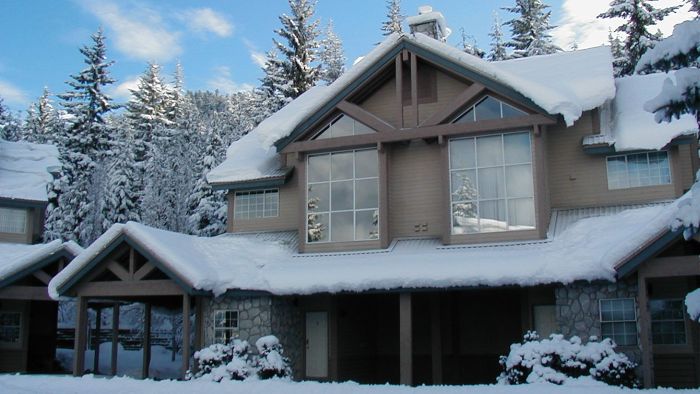 Stoneridge Whistler Vacation Rentals
Stoneridge Whistler townhomes are located in the Benchlands on Blackcomb Mountain and offer easy ski-in-ski-out access, fireplaces, and private hot tubs.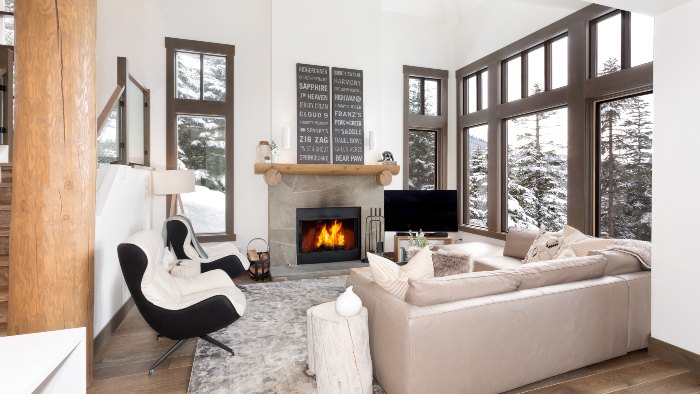 Taluswood Whistler Vacation Rentals
Taluswood is a mountainside development on the slopes of Whistler Creekside with each property providing private outdoor or communal hot tub.