Embrace Distance
There is more space up here and endless alpine to explore, Whistler's natural beauty is a perfect place to escape the city crowds and Embrace Distance this summer. Our rental homes offer easy access to an array of activities that will have you discovering adventures at a distance and with flexible cancellation all summer long, you can feel safe to plan your Whistler staycation.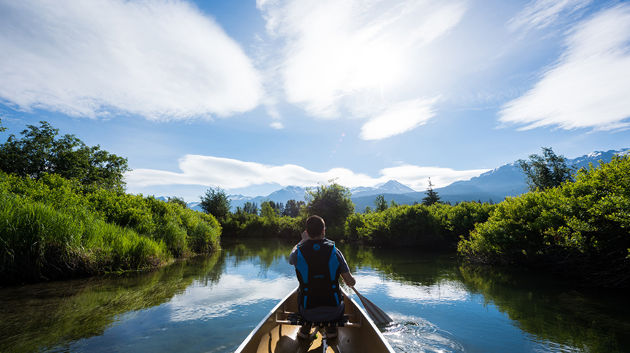 River of Golden Dreams
Canoe, paddleboard or kayak this 5KM route starting at Alta Lake and finishing at the emerald coloured Green Lake. Sights of power lines are replaced with old-growth forests, mountain peaks and wildflower-lined banks.
A Mysterious Train Wreck
This cultural and historical site is one of Whistler's most unique spots. Embark on a short hiking trail before crossing the Cheakamus river by suspension bridge to find colourfully painted boxcars, which have sat in the forest since 1956.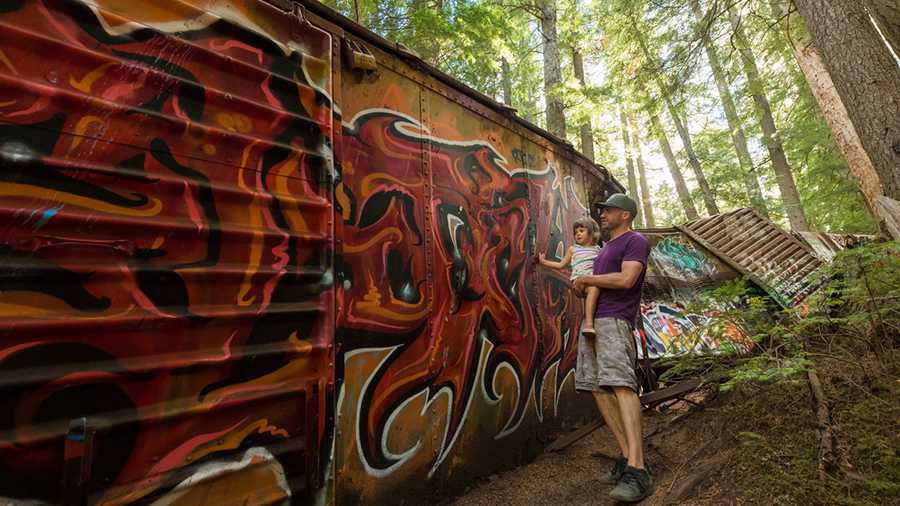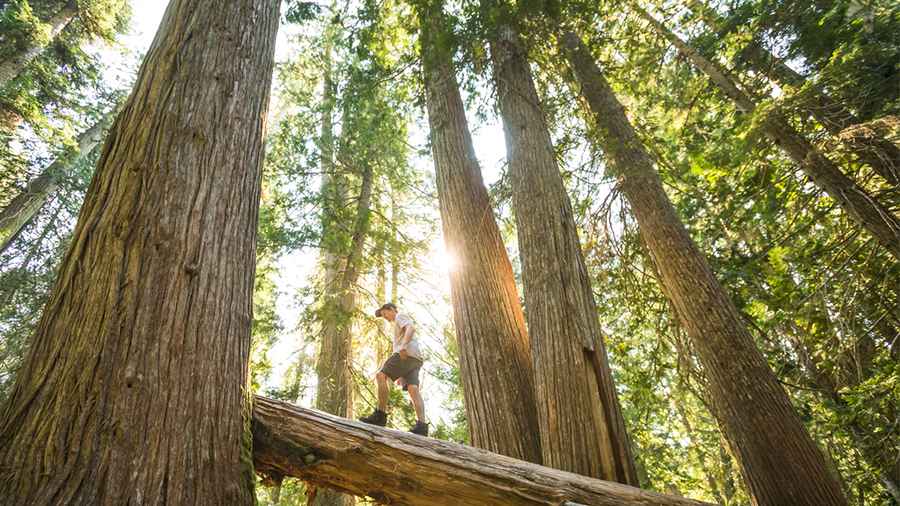 Walk Amongst Giants
Meander through towering douglas fir and ancient giant western red cedar. On this 5KM round trip, pass lush green forest and stunning mountain views before reaching some of the oldest trees to endure for over 1,000 years.
The Valley Trail
Did you know this trail spans over 40KM? Often known to connect visitors around Whistler Village and Lost Lake. Walk, run, cycle, skate or rollerblade further to uncover Whistler's local neighbourhoods, lakes, viewpoints and picnic spots.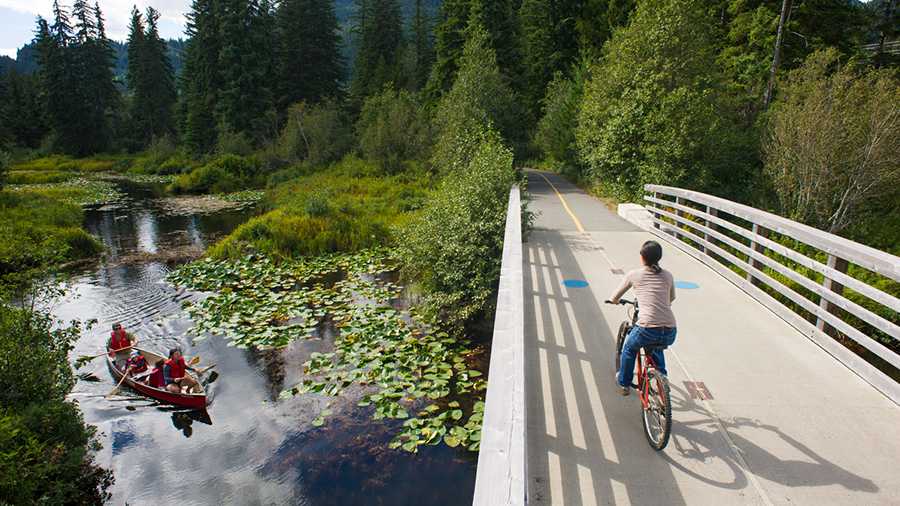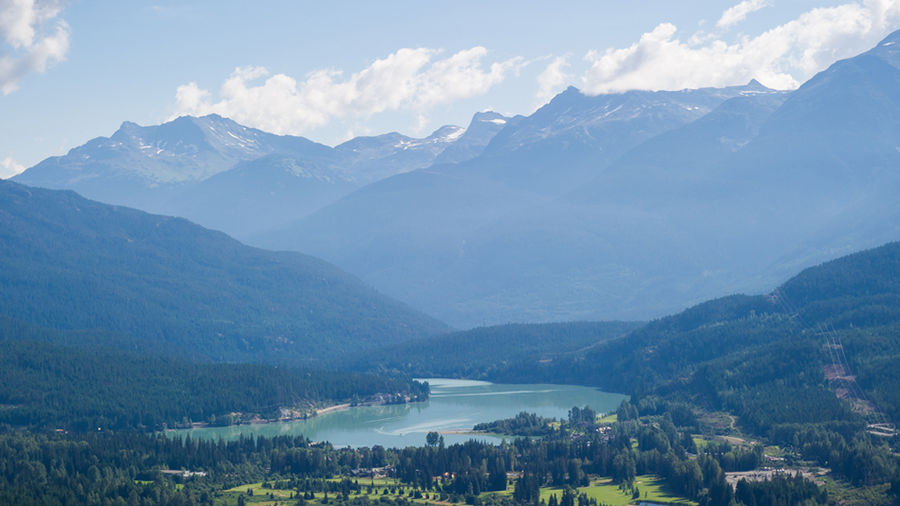 Take a Drive
Take a short drive up the 99 to discover an abundance of natural beauty. See the milky baby blue of Lillooet Lake, stop by Nairn Falls or simply admire the breathtaking mountain views – there is plenty to find just a short drive North from Whistler village.
Lakeside Sun
Enjoy the summer sun at one of Whistler's five lakes. Bring a picnic, use one of the onsite BBQs for a memorable meal or take to the water, with handfuls of parks to choose from.