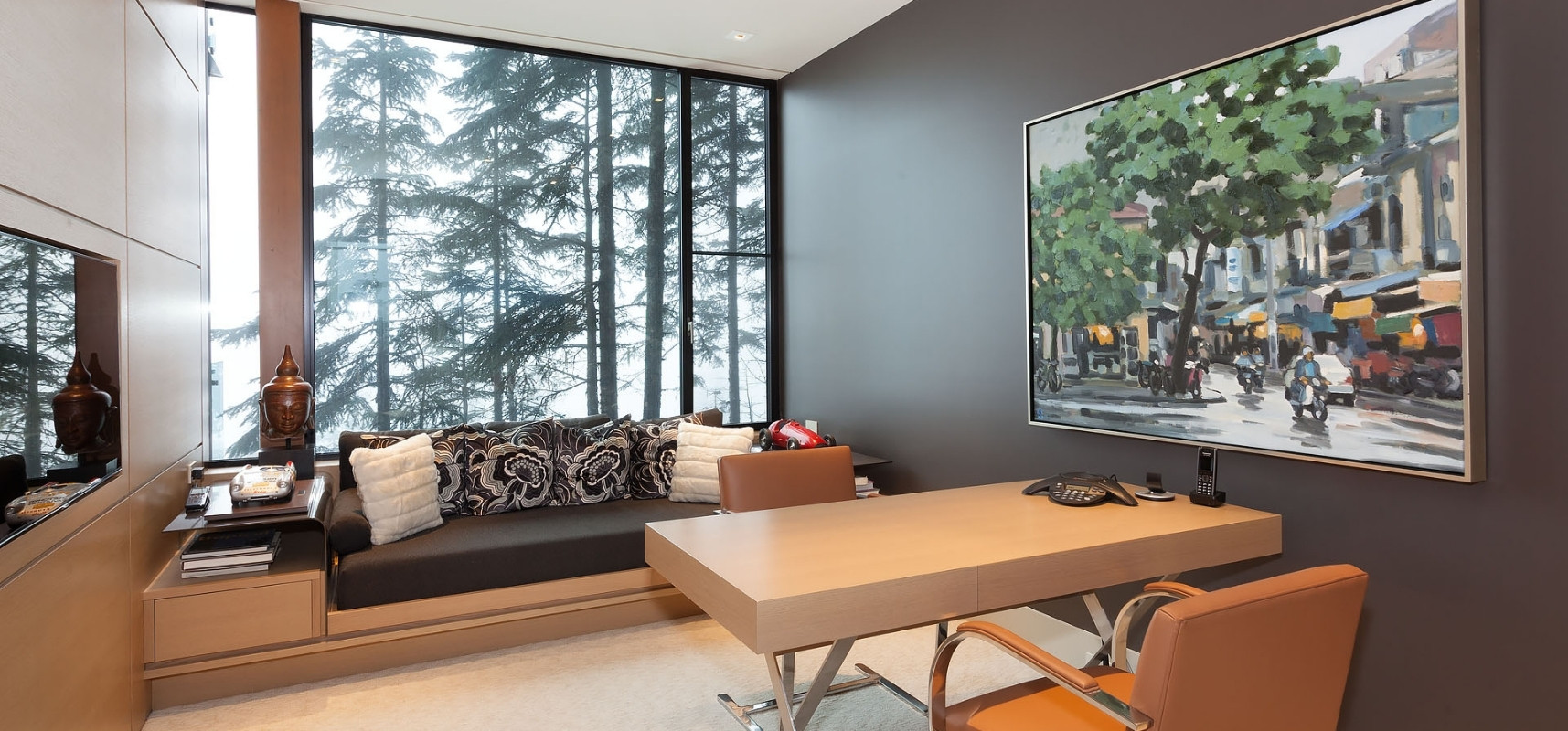 Information: What to know before you travel
Whistler Platinum is adjusting daily to the impact of the Coronavirus (COVID-19) pandemic, this page provides information on travel advise and changes for Whistler. We will attempt to provide the most current information, however, please be aware that these are ever-changing. See below for:
View our enhanced services in response to COVID-19 here.
Travel Restrictions
What you need to know: British Columbia
British Columbia is in Step 3 of the Restart Plan. During Step 3, travellers from across Canada are invited to visit British Columbia. There is no quarantine requirement for domestic travellers upon arrival in British Columbia.
Beginning September 13, proof of vaccination will be required to access discretionary services in British Columbia including restaurants, indoor concerts and sporting events, nightclubs, casinos, theatres, gyms and pools. This mandatory requirement applies to all residents of BC, as well as travellers visiting from outside of BC. Full details are available on the Government of British Columbia's website.
Effective August 25, 2021, anyone in BC aged 12 and older is required to wear a mask in indoor public settings, regardless of immunization status.
A full overview of British Columbia's province-wide COVID-19 restrictions is available on the Government of British Columbia's website.
What you need to know: Canada
Effective August 9, 2021, fully vaccinated American citizens and permanent residents (currently residing in the US) are permitted to enter Canada for leisure travel. Canada intends to open its borders to fully vaccinated travellers from other international countries on September 7, 2021. Learn more on the Government of Canada's website.
Fully vaccinated US travellers who meet Canada's entry criteria do not have to quarantine upon arrival in Canada; however, all travellers must present a quarantine plan and be prepared to quarantine for 14 days in case it is determined at the border that they do not meet the necessary exemption requirements. For entry into Canada, all US travellers must:
◦ Confirm they are eligible to enter Canada
◦ Have no signs or symptoms of COVID-19
◦ Be fully vaccinated with one of Canada's accepted COVID-19 vaccines or a combination of accepted vaccines
◦ Have received their last vaccine dose 14+ days before entering Canada
◦ Upload proof of vaccination into the secure ArriveCAN app
◦ Pass the COVID-19 testing requirements
View the Government of Canada's Checklist of Requirements for Fully Vaccinated Travellers for full details. US travellers should also ensure they are informed of the US Government mandated requirements for returning to the United States.
At this time, Whistler does not have a public COVID-19 testing facility in the resort for travellers but there are a number of COVID-19 testing programs available at the Vancouver International Airport.
Book With Confidence
Our Book With Confidence program provides protection against the following coronavirus-related events: Extended Whistler Blackcomb Closure and Personal Illness. If your trip is affected by coronavirus-related events and you need to cancel, we will work with you to ensure your trip is either rescheduled or you receive a full credit towards a future stay.
See Booking and Cancellation Policies for more information.
Last updated 31 August, 2021.