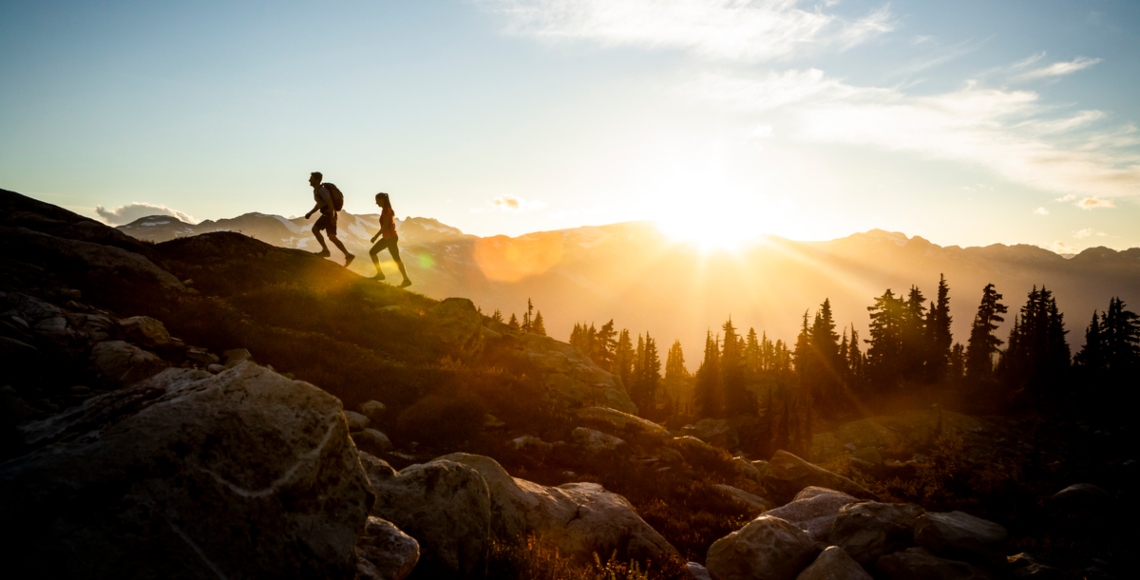 Sightseeing and Hiking in Whistler
The Whistler area is bursting with trails, hikes, climbs, and secret pathways that can take you into a pristine natural wonderland. Some routes are minutes from the Whistler Village, while others take you up to the peaks of snow-capped mountains. The PEAK 2 PEAK Gondola connects Whistler and Blackcomb Mountains at their peaks and opens up Blackcomb for summer hiking. Head up Whistler Mountain on the PEAK 2 PEAK Alpine Experience and divide your time between the two. The options are endless!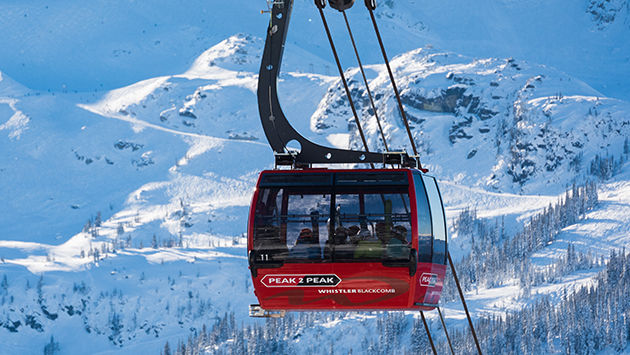 The record-breaking PEAK 2 PEAK gondola joins Whistler and Blackcomb Mountains in only 11 scenic minutes. Purchase your tickets to experience this engineering feat.
Great for the family to cruise along over 40kms of paved valley trails to Whistler's best summer spots.