THIRDHOME
Whistler Platinum is Whistler's only THIRDHOME Partner
Your Whistler home is the key to a world of travel.
THIRDHOME is a network of luxury homeowners that form a second luxury home club. Members can trade unused time in their Whistler luxury vacation home to travel to different destinations around the world.
As part of our partnership, Whistler Platinum-managed homes are eligible to be added to the THIRDHOME network. Apply to become a member and reap the benefits of this great partnership. Upon approval, your initial joining fee ($2,500) will be waived and you will receive 5 credits to go towards your luxury holiday (valued at $10,000).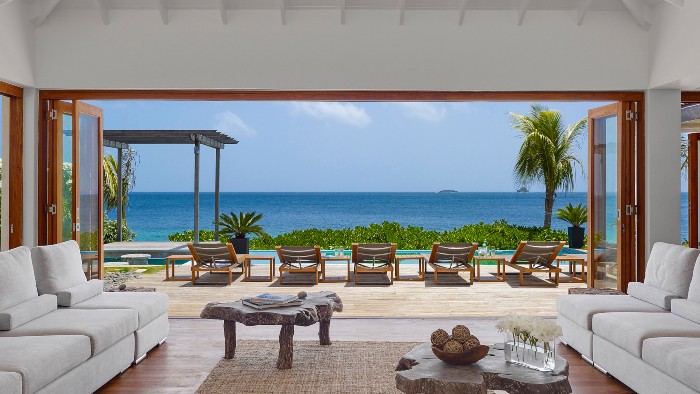 How does home exchange work?
THIRDHOME works on a credit basis. By offering available weeks in your Whistler home, in return, you receive travel credits to stay in other members' homes, rent-free.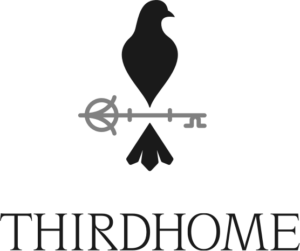 Don't limit yourself to one luxury home
THIRDHOME is a trusted home exchange for luxury homes only, so you can have peace of mind that homes have been handpicked to satisfy both Whistler Platinum and THIRDHOME's high standards.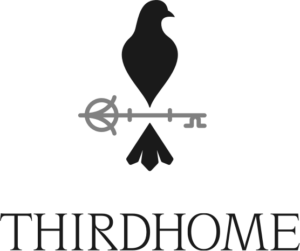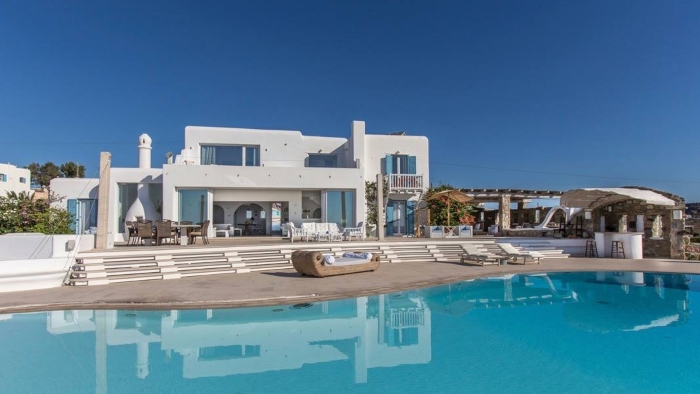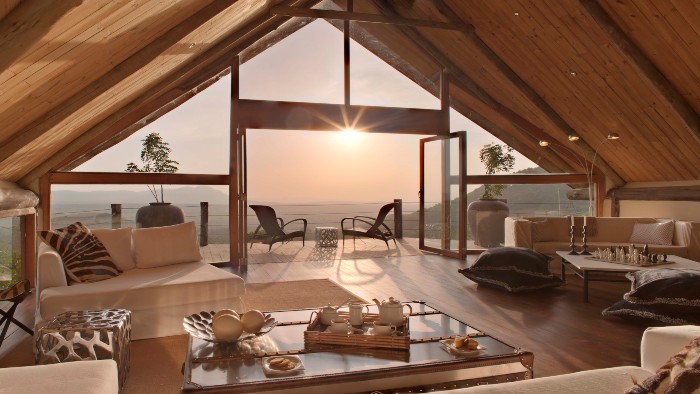 Limitless destinations
Choose from thousands of stays in luxury villas, estates, five-star resorts, and even yachts. With over 14,000 luxury homes across 1,700 destinations, you'll never vacation in the same place twice.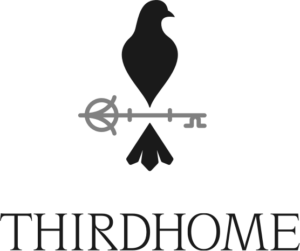 Exclusive benefits for Whistler Platinum homeowners
The initial joining fee of $2,500 is waived
5 bonus keys with THIRDHOME towards a first exclusive trip, approximately $10,000 of value
Endless luxury travel experiences to choose from
Take advantage of unused time in your second home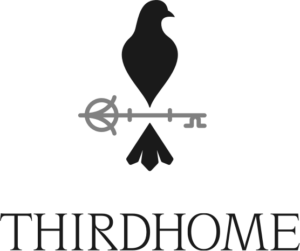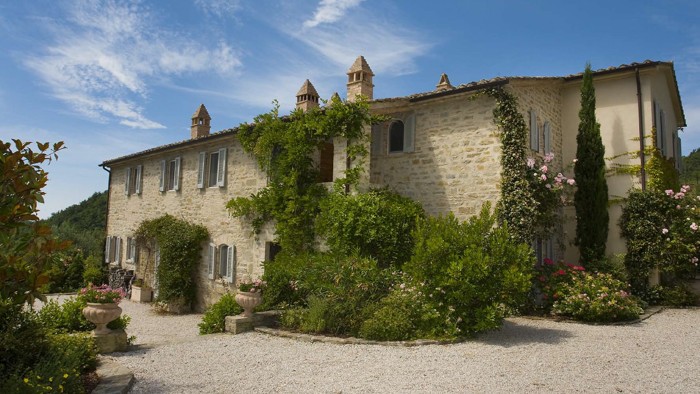 Want to find out more?
Our team is on standby and would love to tell you more. Please call or email us for more information on THIRDHOME and how their partnership with Whistler Platinum can benefit you as a property owner.