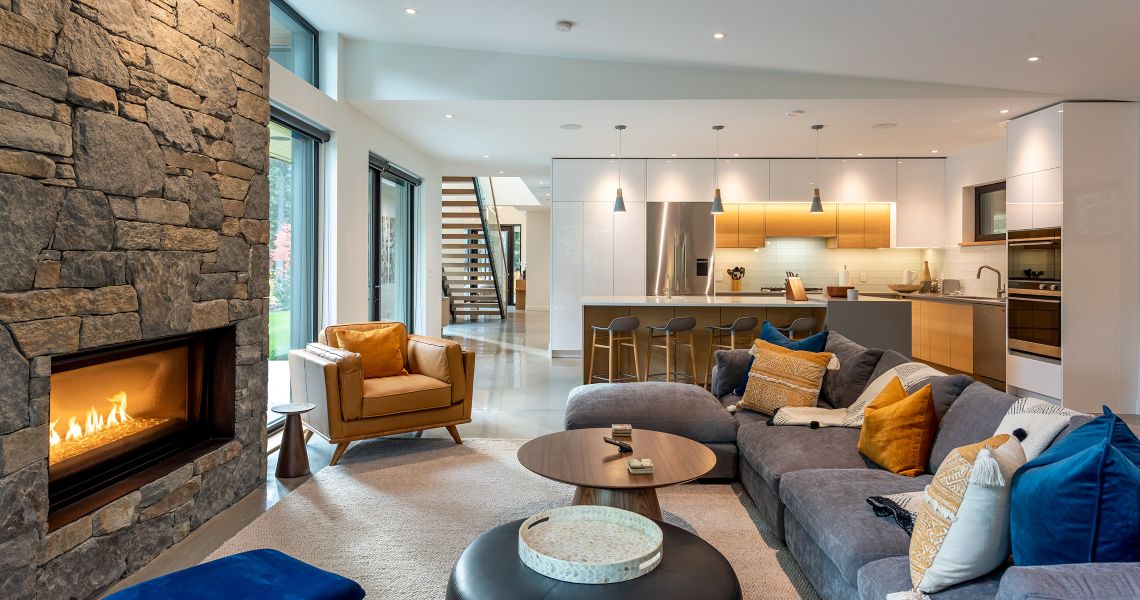 Thank you for signing up to hear from Whistler Platinum
Thinking of planning an unforgettable experience? When you book a vacation home with Whistler Platinum, we take care of the details, provide local-only knowledge and first-class service. Discover the conveniences of a five-star hotel but in the privacy of your own vacation home.
Browse Whistler's largest collection of luxury vacation rentals or talk to our Travel Advisors to start planning you Whistler Vacation today.