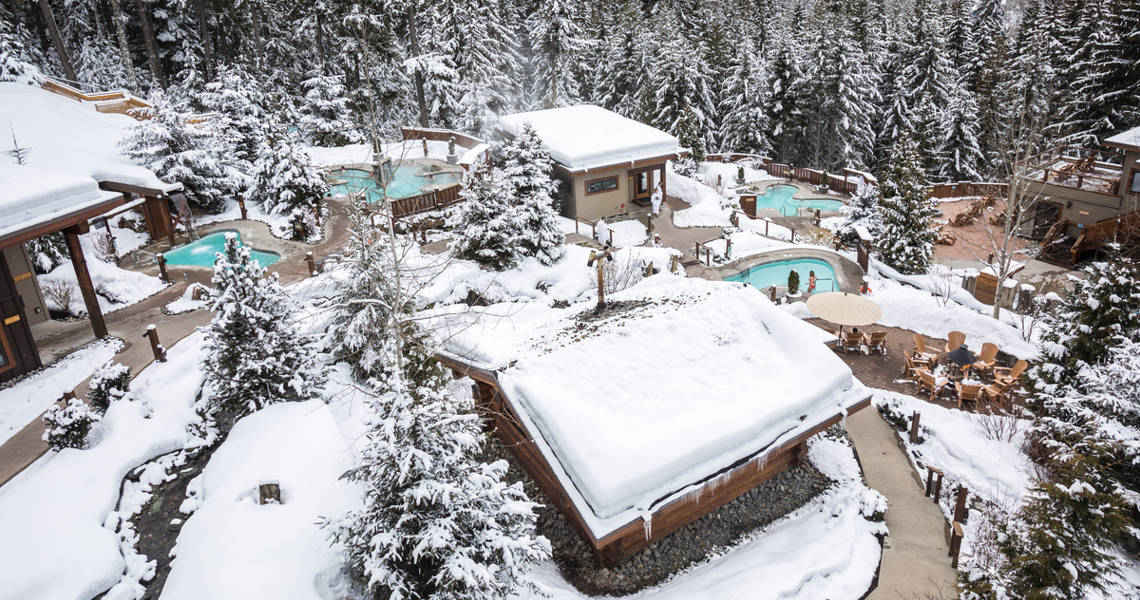 Whistler Spas
After a day of playing in the outdoors, treat yourself to some well-deserved pampering from one of Whistler's famous spas. With more than 20 spas to choose from, every option from esthetic services to healing and alternative therapies is available. Choose from acupuncture, meditation, massage, full body wraps, facials, sports and muscle pain treatments, physiotherapy, laser skin treatments and more from these award-winning spas and wellness clinics.
Come check out one of the Whistler Spas today!
Harmony Massage
Ensuite massage therapy combines the luxury of the spa and the convenience and comfort of your suite. Provided by Harmony Massage Therapy, a locally owned and operated company that provides several high-end services.