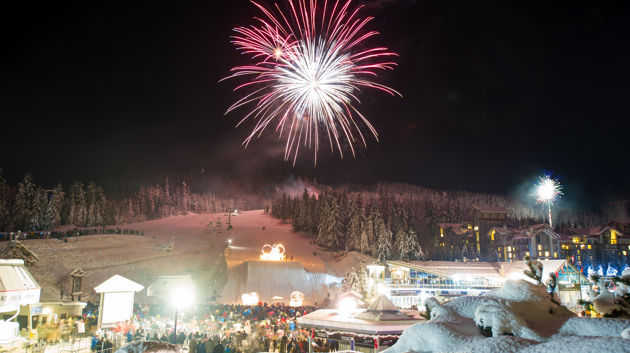 Thank you!
Thank you for enquiring about our vacation rental and homecare services. Our team of dedicated property managers will be in contact with you shortly. While you're here why not read up on some of our recent Homeowner newsletters.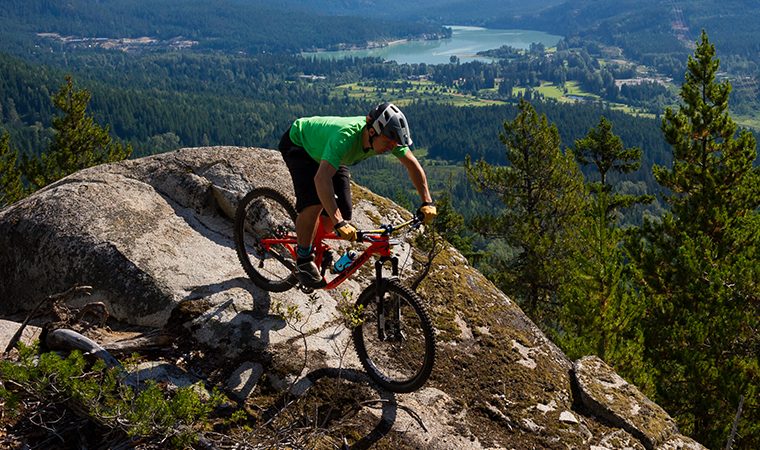 In Whistler this Fall? Fall is my favourite season to get out on the bike trails! Trails are at their prime with tacky dirt, temperatures are cooler, summer crowds have subsided and, you can't beat the feeling of breathing in the crisp fall air.
July is my favorite time to explore the mountains on foot. The views of the surrounding snow-capped mountains provide stunning backdrops and, if you head out early morning, you can often beat the summer heat.