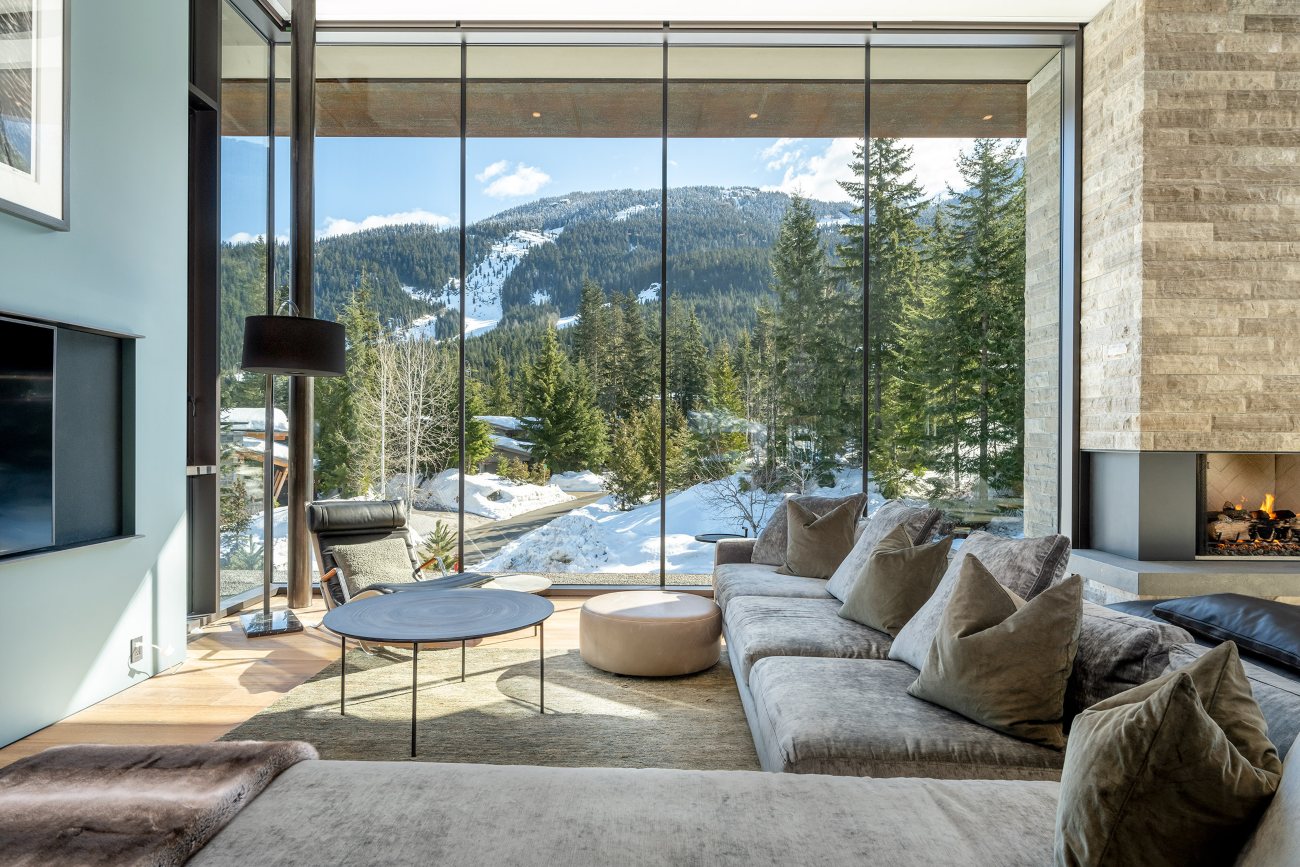 Adventure Begins Here
Book a stay in one of the best homes in Whistler
We Take Care of Every Detail for You
Discover the conveniences of a five-star hotel in the privacy of your own vacation home.
Experience the Life of
Whistler
We will help you experience Whistler life in its true sense. From living among the residents to eating authentic delicacies you are sure to walk home with memories and wonderful moments.
Experience the best of Whistler with Whistler Platinum
We're here for you, every step of the way
A personal approach to hosting vacations so you spend less time on the details and more time doing what you love.
Effortless Arrivals

Tailored Stays

All the Privacy of Home

Dedicated Concierge

Local Knowledge

24/7 Support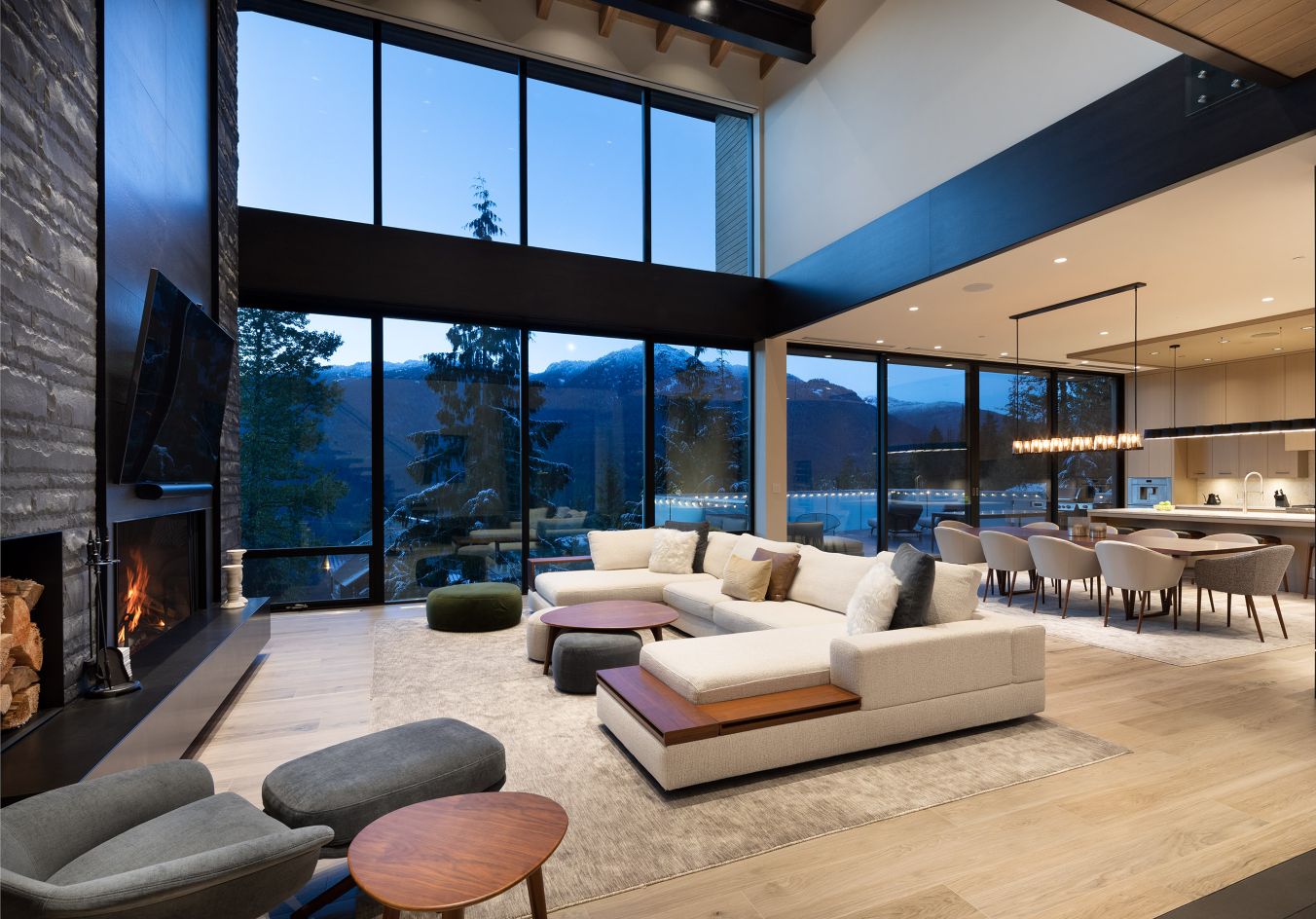 Luxury Stays
The largest collection of spectacular homes in Whistler's most exclusive neighbourhoods.
Join our community
Sign up for the Whistler Platinum newsletter now and be the first to access exclusive offers, discover our newest homes, and receive insider travel tips for an unforgettable Whistler adventure.

Discover Your Vacation Home's Rental Potential